Sharjah Stamp Exhibition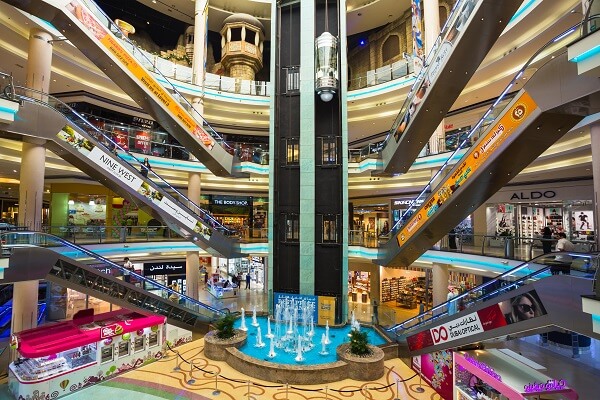 Sharjah Stamp Exhibition is an annual event organized and sponsored by Mega Mall and by the Emirates Philatelic Association (EPA).This is the largest cultural event of its kind across the region is bringing together enthusiasts and collectors of rare stamps from the UAE and other countries of the world.
Mega Mall Sharjah is very grateful to host this event for the tenth consecutive years.
The 10th annual Stamp Exhibition aimed to bring together the philatelists and hobbyists under one roof to communicate with their counterparts from all over the world through a series of activities that enhance the value of their hobby and open new horizons to other cultures.
The Sharjah Stamp Exhibition will showcase a distinctive collection of postage stamps that chronicle a number of civilizations and countries and rare documents and currencies, expecting that the upcoming edition will be achieving great success due to large interest from the public, intellectuals, and student.
Visitors to the Sharjah Stamp Exhibition will have the chance to acquire the most important postage stamps whether locally or regionally or globally.
Also, International delegations and hobbyists around the globe will take part in this event to showcase their collections which carry a lot of Arab and world history stories.
In addition, several symposiums and workshops will be held to provide more historical information about rare and unique exhibits to the participants and visitors.