Kshisha Park is a recreational park in Al Rahmaniyah suburb, Sharjah, the United Arab Emirates. It was opened in March 2021.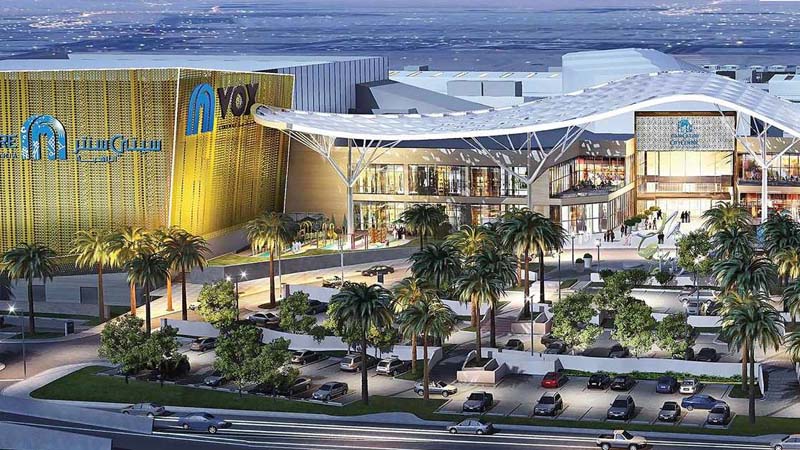 City Centre Al Zahia is groundbreaking from the very entrance; a beautiful canopy overhead sets the scene for a landmark destination. The mix of new and established brands, the range of leisure offerings, its meticulous layout superbly designed to reinforce...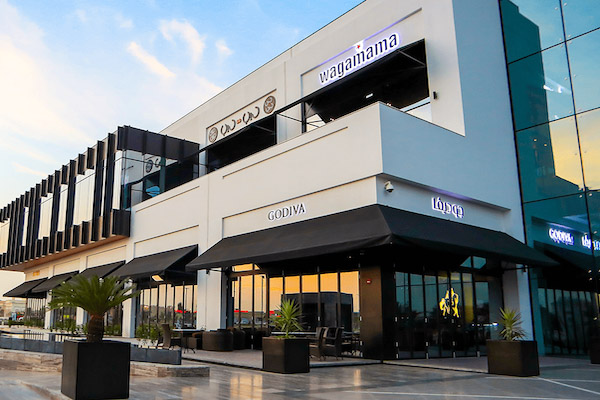 06 is the emirate's lifestyle destination. The go-to venue for families looking for unique entertainment, leisure, shopping, and fitness activities closer to home and under one roof. 06 combines a sophisticated contemporary design with a diverse selection of dining, retail,...
The Sahara Centre is one of the leading shopping destinations in the UAE and is strategically located on the Dubai-Sharjah Highway. Since it opened its doors in February 2002 the mall has become a Sharjah landmark that is today bigger...
What is an Online Event? Online events, also known as virtual events, are just that: Events with a specific date, time, and agenda but which take place in a virtual space rather than a physical one. Virtual events typically offer...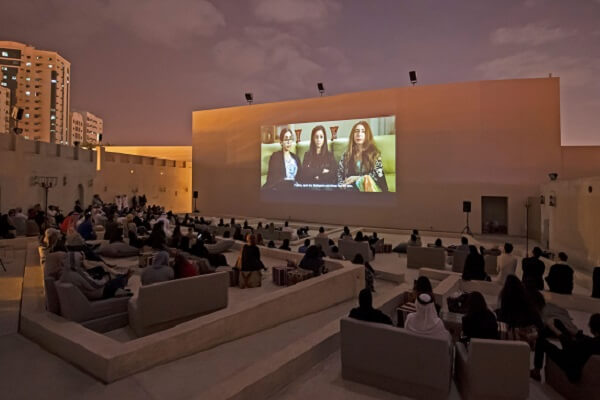 Mirage City Cinema interweaves elements of Sharjah's historic fabric to create an ethereal courtyard cinema experience. Inspiration is drawn from the historical traditions of Sharjah. Floor carpets, which were traditionally used for sleeping and relaxing, are scattered around the courtyard;...