50th National Day Celebrations in Sharjah National Park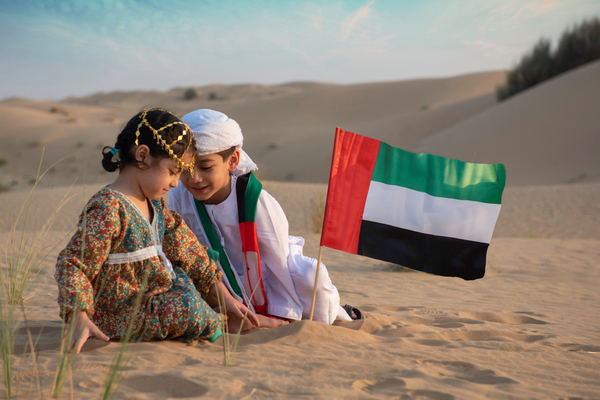 National Day Events :
The Youth Efforts.
Traditional Musical Bands.
Henna.
Theatre Program.
Bicycle Tours.
Games Area.
Daily Draw.
The Old-fashioned Games.
Folklore.
50th Street: includes a number of medium-sized projects done by the youth.
Water Shows; Colourful Fountains.
Sharjah Chess Club.
Children's Theatre.
Have Fun and Learn.
Contribute and Learn.
(Isray 50)Painting.
Arab Communities Folklore.
Carnival.
The Storyteller.
U.A.E. Youth Hostel Association: a corner that includes the important activities held by the association with workshops for two days.
Hospitality Tent.
Human Statues: A display of live human statues symbolizing the National Day.