Aljada Movie Nights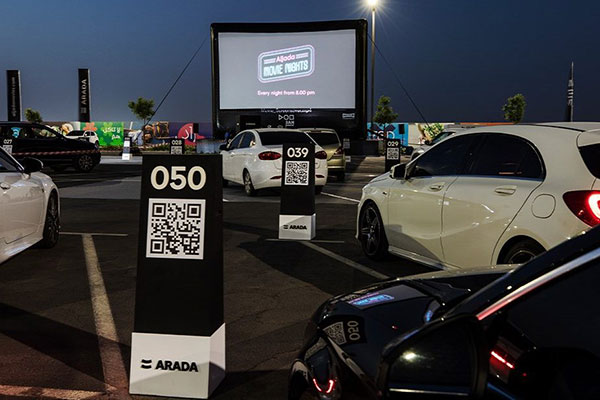 Blockbuster films being screened at Movie Nights at Aljada over the holy month of Ramadan.
All movies at the drive-in cinema at Madar at Aljada, Muwaileh, Sharjah, start at 9pm and are free to enter on a first-come, first-served basis.
Cinemagoers can also select from the different types of delicious cuisine at Zad either by visiting the drive-thru prior to entering the cinema, or by ordering via the dedicated website and the meals will be delivered directly to their cars in a safe and contactless manner..