Mind and Body Wellness Retreat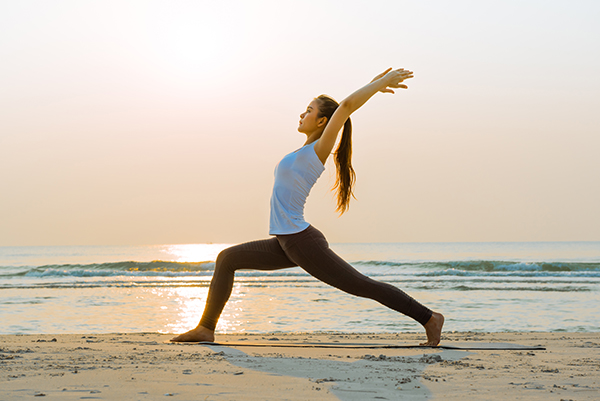 How often do you live in the moment? Become one with your senses and join us on a Wellness Retreat focusing on your mental and physical wellbeing on 5th November, from 4:00 pm till 9:00 pm at our Beach.
Spots are limited! Book yours today and don't miss out on special offers from our facilities and valuable gifts!
Buy the ticket from SLC mobile App
Activities:
• Art Therapy
• Yoga
• Breathwork
• Meditation
• Healthy Dinner
For inquiries call us on 065067701 or WhatsApp us on 0561776543