Unfold and Bloom – flower workshop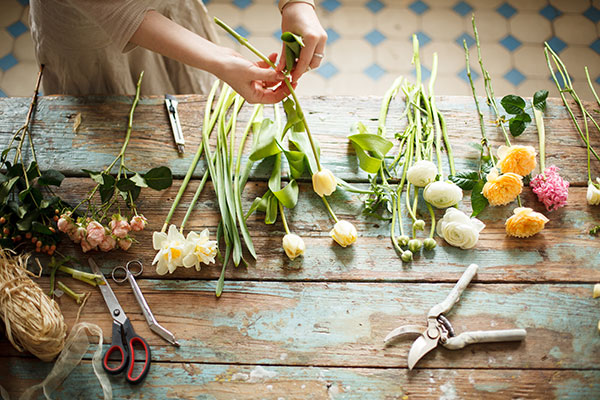 Like a flower, we invite you to unfold your inner beauty, your strength, your confidence, your achievements and let it bloom!
Embrace natural beauty and join us in a joyous evening at Collage Café to create a beautiful array of flowers in our complimentary floral design workshop and get to learn tips and tricks from our expert florists. Immerse into more beauty with Brae's inspirational talk, discover their latest hair care products and enjoy some exciting offers from Orchid Beauty Boutique and Dalouk Wellness Spa, in the occasion of Emirati Women's Day.