What is an Online Event? Online events, also known as virtual events, are just that: Events with a specific date, time, and agenda but which take place in a virtual space rather than a physical one. Virtual events typically offer...
The Sharjah Cultural and Chess Club was established by Sheikh Dr. Sultan bin Ahmed Al Qasimi, the ruler of Sharjah, and was officially opened on March 28, 2013. The Sharjah Chess Club covers an area of 34,000 cubic feet, including...
Lying close to the country's east coast, Wadi Shees (also spelled Shis in English), encompasses the village of Shees. The settlement has the unique reference of falling within a counter-enclave. This means that it sits in a region that belongs...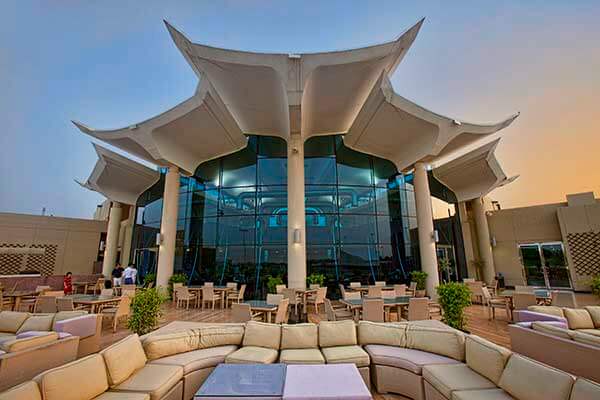 Home to a Peter Harradine-designed, fully floodlit golf course that enables play well into the evening. Played twice, the course is par 72 in excess of 7,300 yards, while multiples tees make it suitable for golfers of all abilities. It...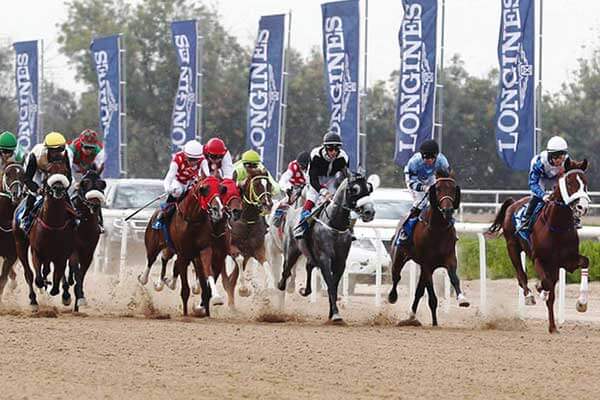 The Sharjah Equestrian and Racing Club, the first equestrian club in the UAE, was established in 1982 under the patronage of H.H. Shiekh Dr SULTAN BIN MOHAMMED AL QASSIMI, Member of the Supreme Council and Ruler of Sharjah. The Sharjah...
Founded in 2003, Al Bataeh Ladies Club offers recreational, sports, social and cultural services in terms of a clear vision and goal to provide a safe place for women and children, in which they are able to conduct various activities...
Sharjah Ladies Club is one of the government organizations of the Supreme Council for Family Affairs, run under the patronage of Her Highness Sheikha Jawaher bint Mohammed AlQasimi, Wife of His Highness the Ruler of Sharjah and Chairperson of Supreme...
Sharjah Youth is a youth-centered organization that focuses on creativity, innovation and early identification of talents from ages 13 to 18. It provides an environment to them where they can practice their hobbies and further develop their skills. The organization...