Arab Women Sports Tournament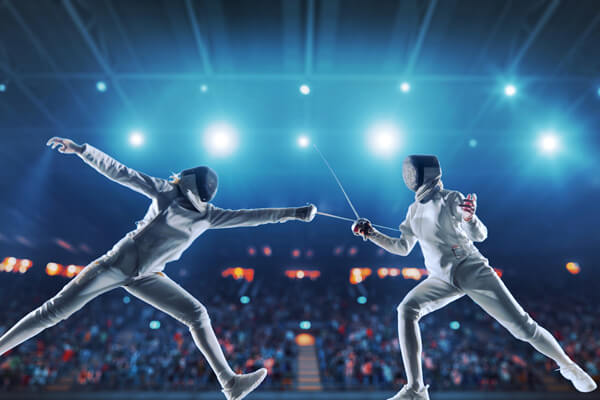 The Arab Women Sports Tournament was initially established by Sharjah Ladies Club as a GCC clubs
Tournament, solely embracing teams from the Arab Gulf from 1997 to 2007. Following its resounding success,
it had attracted various other Arab countries that expressed their wish to be part of it.
Due to this success, the
Wife of His Highness Ruler of Sharjah, Her Highness Sheikha Jawaher bint Mohamed Al Qasimi, Chairperson
of the Supreme Council for Family Affairs, envisioned the expand of the Tournament to a bigger scale through world.
The former Tournament held in 2018 witnessed great success and high turnout. It had featured 18 Arab
countries, represented by 1,000 delegations and 56 teams, with an %82 level of satisfaction by the participants.
The upcoming Tournament will be supervised by each of League of Arab States, Union of Arab National Olympic
Committees, General Authority of Youth and Sports Welfare, National Olympic Committee, and Sharjah Sport
Council.
All competitions and events related to the Arab Women Sports Tournament – Sharjah 2020, will
be covered by the media and newspapers from all over the world, particularly the Opening Ceremony, live
competitions and the Closing Ceremony.