H.H. Sharjah Ruler Race Cup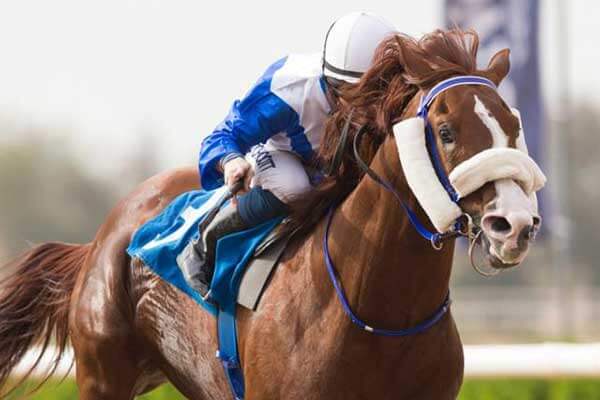 According to the directives of His Highness Sheikh Dr. Sultan bin Mohammed Al Qasimi Supreme Council member and ruler of Sharjah, and his endless support of raising the sport of fathers and grandfathers, Sharjah Equestrian & Racing Club is organizing H.H. Ruler of Sharjah Race Cup, Saturday 23/2/2019 at 2:00 p.m. on the club's Racetrack, with Strong participation of purebred Arabian horses, local horses and thoroughbred horses.
The race is held in cooperation with the Emirates Racing Authority and the sponsorship of Longines Company, the official sponsor of the race season 2018/2019, in Sharjah Equestrian & Racing Club and the largest contributor in covering the equestrian events in the United Arab Emirates.
The race consists of six runs some are dedicated to purebred Arabian horses and others to thoroughbred horses. The H.H. Ruler of Sharjah Race Cup is the final race for the track race at the Sharjah Equestrian and Racing Club.
Open invitation and Free Entrance
For the purpose of attracting equestrian fans and audiences, the Club is organizing some fun activities in addition to cash prizes for the public during the race. The Cash Prizes is dedicated to nominated horses where nomination forms will be distributed at the gate of the Club for free.