Mleiha Ladies Yoga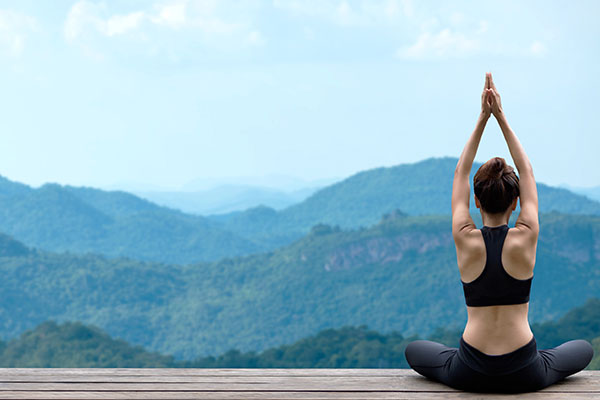 Join us for a special Sunset Yoga session for ladies only designed to adapt your body and mind to the setting sun through grounding, mindful movements, and gentle breathing.
Enjoy our delicious BBQ dinner after exploring the stars and planets in the night sky through a high-powered telescope guided by our astronomy experts.
Complete this perfect evening induced in Yoga Nidra around the bonfire.
You can extend your experience at Mleiha with an overnight stay and awaken with an enchanting Sunrise Yoga session.
Your overnight package also allows you to awaken your adrenaline on our morning off-road drive in our SUV's. A healthy breakfast awaits you at our campsite.
v  SUNSET YOGA –AED 605 per person
v  OVERNIGHT YOGA –AED 825 per person
Add-Ons:
–   Dune Buggy: AED 150 per adult
–   Horseback Riding: AED 100 per person
-All add-ons duration to be 20 minutes.