Project Discovery 2020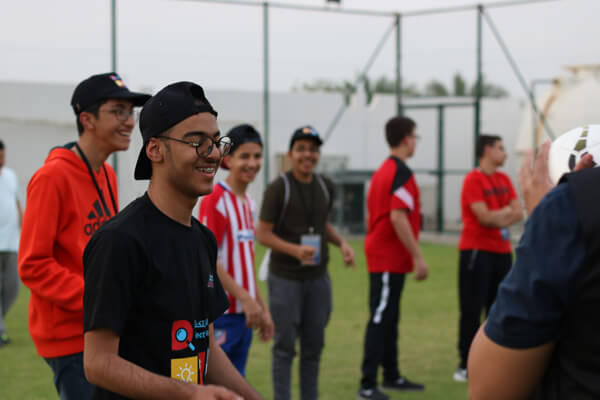 Project discovery is a program for students with learning difficulties from the age of 14 to 22 years (Girls & Boys).
Under the slogan "ّImprove yourself " The third project discovery program begins on the 29st of March
until 9th April 2020, an annual program organized by Sharjah Center for Learning Difficulties which lasts 11 days for girls and boys aged (14 -20) years. it contains three morning workshops and entertaining – scientific – and cultural trips in addition to competitions , activities , and programs that contribute to the development of knolwledge and creative capabilities , skills development and self skill building.