House of Wisdom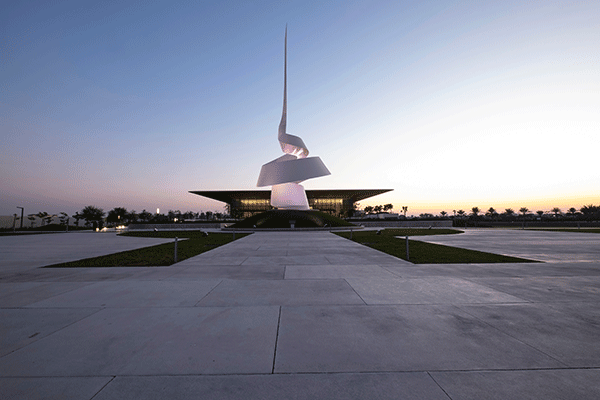 The House of Wisdom is Sharjah's new iconic cultural hub.
It was commissioned in honor of the Sharjah World Book Capital 2019 title by UNESCO and is the living legacy of the promises made then, namely to continue to promote reading and ease access to knowledge to all members of society and in doing so, become a progressive society that are the catalysts of harmonious coexistence.
In our new chapter, we aim to promote reading and ease access to knowledge by redefining the concept of a library and cultural centre and pushing to the future. Making it more than just a home for books.
A home for ideas to be created and exchanged between people and cultures. A home for the young and old, the amateur and professional, the inspired and inspiring. A home where education and entertainment are not exclusive to each other.