Al Rabi Tower marks the start and end of a stunning hiking trail overlooking Khorfakkan and the bay. The tower is a historical monument built in 1915 as part of a defense network for Khorfakkan. Hikers can follow a well-marked...
Sharjah Archaeology Museum first opened its doors in 1993. It moved to its current location on May 10, 1997. This museum offers a unique opportunity to explore the rich and deep-rooted history of Sharjah. Reports of many excavations and expeditions...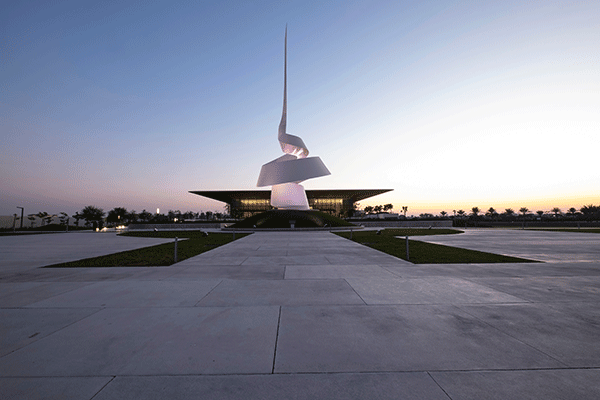 The House of Wisdom is Sharjah's new iconic cultural hub. It was commissioned in honor of the Sharjah World Book Capital 2019 title by UNESCO and is the living legacy of the promises made then, namely to continue to promote...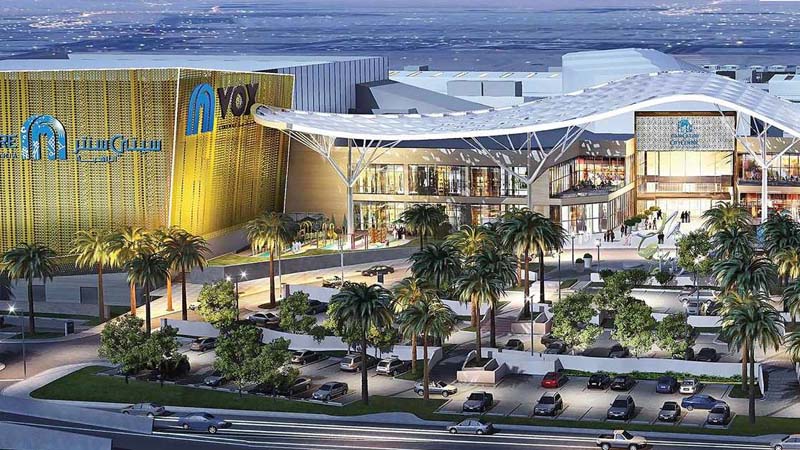 City Centre Al Zahia is groundbreaking from the very entrance; a beautiful canopy overhead sets the scene for a landmark destination. The mix of new and established brands, the range of leisure offerings, its meticulous layout superbly designed to reinforce...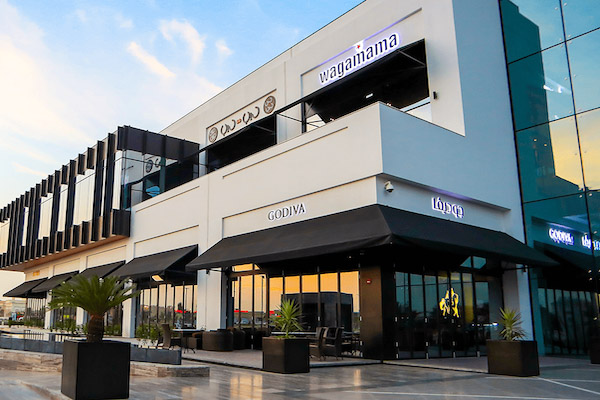 06 is the emirate's lifestyle destination. The go-to venue for families looking for unique entertainment, leisure, shopping, and fitness activities closer to home and under one roof. 06 combines a sophisticated contemporary design with a diverse selection of dining, retail,...
The Sahara Centre is one of the leading shopping destinations in the UAE and is strategically located on the Dubai-Sharjah Highway. Since it opened its doors in February 2002 the mall has become a Sharjah landmark that is today bigger...
The Islamic Museum was first inaugurated in the Heritage Area on the sixth of November 1996. This museum was then transformed, under the directions of His Highness Sheikh Dr. Sultan bin Muhammad Al Qasimi, Supreme Council Member and Ruler of...
What is an Online Event? Online events, also known as virtual events, are just that: Events with a specific date, time, and agenda but which take place in a virtual space rather than a physical one. Virtual events typically offer...
With the focal point of its economy centered on the expanding container port since the end of the 1970s, Khor Fakkan grew towards the South. Part of its historic heart decayed after the houses were abandoned by the original families...