City Centre Al Zahia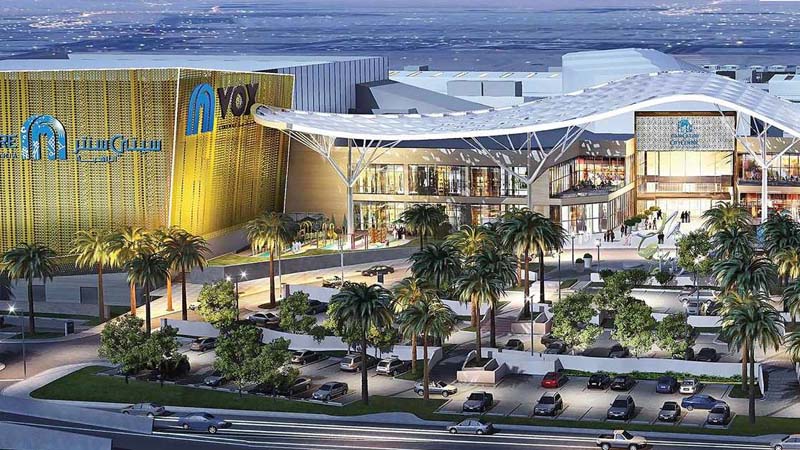 City Centre Al Zahia is groundbreaking from the very entrance; a beautiful canopy overhead sets the scene for a landmark destination. The mix of new and established brands, the range of leisure offerings, its meticulous layout superbly designed to reinforce the visitor's experience, underlines its ambition to be the number one attraction offering a flawless balance of public spaces and commercial areas.
City Centre Al Zahia will feature a two-level dining district integrated within a sequence of intentionally designed public spaces of lush landscaping, water features and sculptured art installations that allude to the rich traditions of Sharjah's artistry. It will also offer an exceptional fashion and lifestyle retail mix, as well as leisure and entertainment, a state of the art cinema experience, and a world of activities for children.