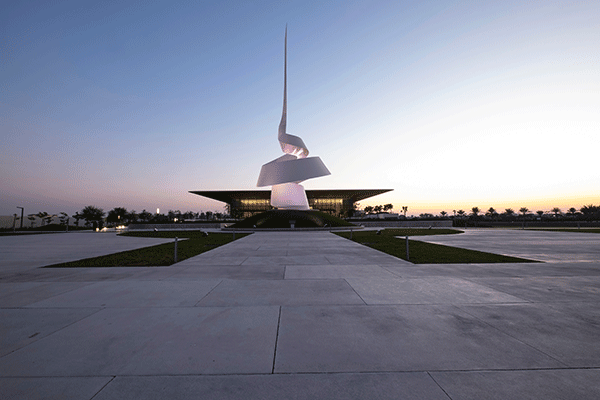 The House of Wisdom is Sharjah's new iconic cultural hub. It was commissioned in honor of the Sharjah World Book Capital 2019 title by UNESCO and is the living legacy of the promises made then, namely to continue to promote...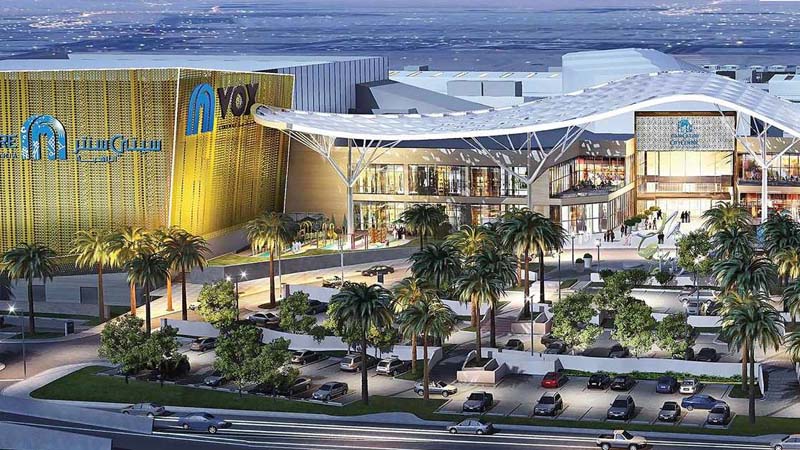 City Centre Al Zahia is groundbreaking from the very entrance; a beautiful canopy overhead sets the scene for a landmark destination. The mix of new and established brands, the range of leisure offerings, its meticulous layout superbly designed to reinforce...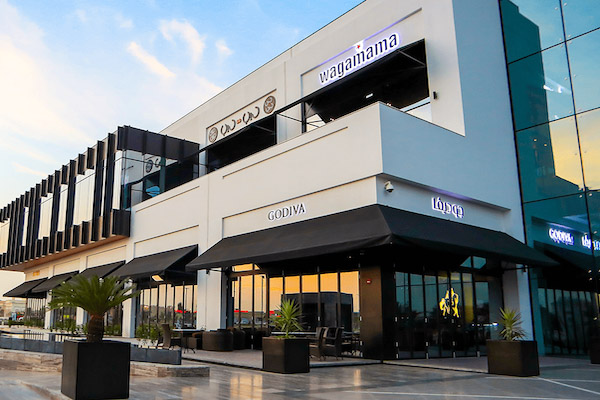 06 is the emirate's lifestyle destination. The go-to venue for families looking for unique entertainment, leisure, shopping, and fitness activities closer to home and under one roof. 06 combines a sophisticated contemporary design with a diverse selection of dining, retail,...
The Sahara Centre is one of the leading shopping destinations in the UAE and is strategically located on the Dubai-Sharjah Highway. Since it opened its doors in February 2002 the mall has become a Sharjah landmark that is today bigger...
What is an Online Event? Online events, also known as virtual events, are just that: Events with a specific date, time, and agenda but which take place in a virtual space rather than a physical one. Virtual events typically offer...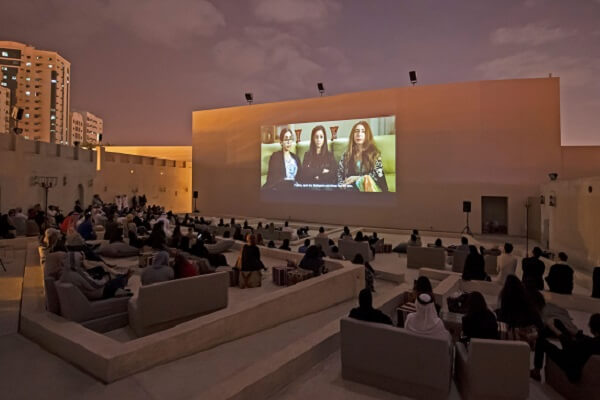 Mirage City Cinema interweaves elements of Sharjah's historic fabric to create an ethereal courtyard cinema experience. Inspiration is drawn from the historical traditions of Sharjah. Floor carpets, which were traditionally used for sleeping and relaxing, are scattered around the courtyard;...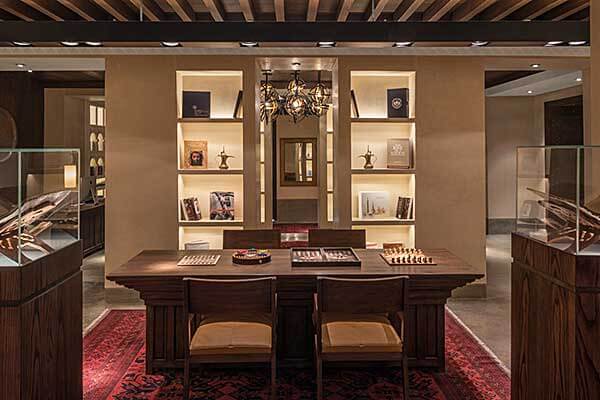 The Library, located within the hotel's Bait Ibrahim Al Midfa heritage building. A unique bibliophile's dream awaits our guests at any hour of the day or night. Come to peruse and choose among hundreds of antiquarian and contemporary books spanning a variety of subjects and interests.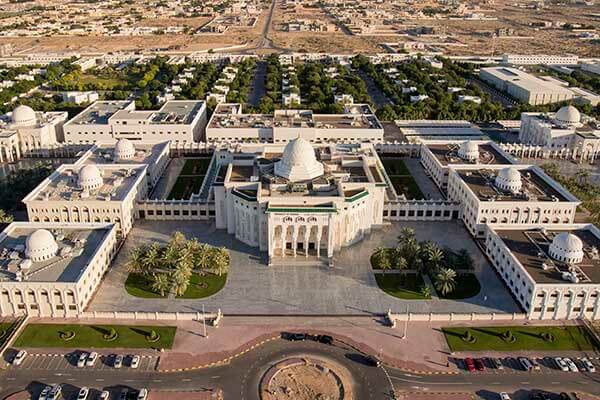 In implementing the vision of His Highness Sheikh Dr. Sultan bin Muhammad Al Qasimi, Supreme Council Member and Ruler of Sharjah, Supreme President of the University City of Sharjah, the nucleus of the University City started in 1998 to become the...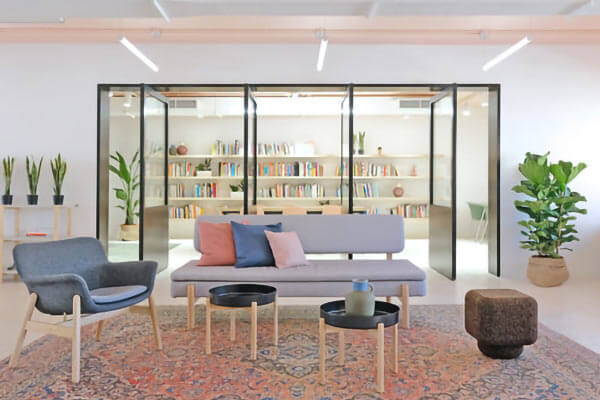 Established in 2006, Fikra Design Studio is a multidisciplinary design practice that provides identities and creative solutions for bilingual (Arabic and English) clients. We provide a wide range of design services including art direction, branding, publication design, web design, exhibition,...