Fikra Design Studio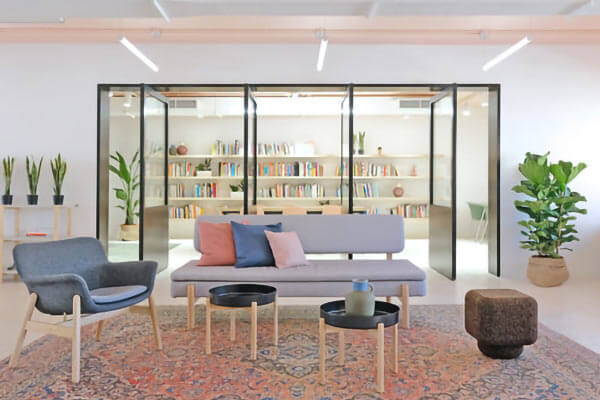 Established in 2006, Fikra Design Studio is a multidisciplinary design practice that provides identities and creative solutions for bilingual (Arabic and English) clients.
We provide a wide range of design services including art direction, branding, publication design, web design, exhibition, signage, and interactive applications to name a few.
We create experiences and constructs narratives that are culturally and contextually relevant. The design process is meticulous, intelligent, and rigorous, and solutions are tailored, innovative, and contemporary.
We worked with a wide range of local and international clients in the UAE, Europe, and the USA. Our clients include startups, multinational organizations, art, and government institutions.