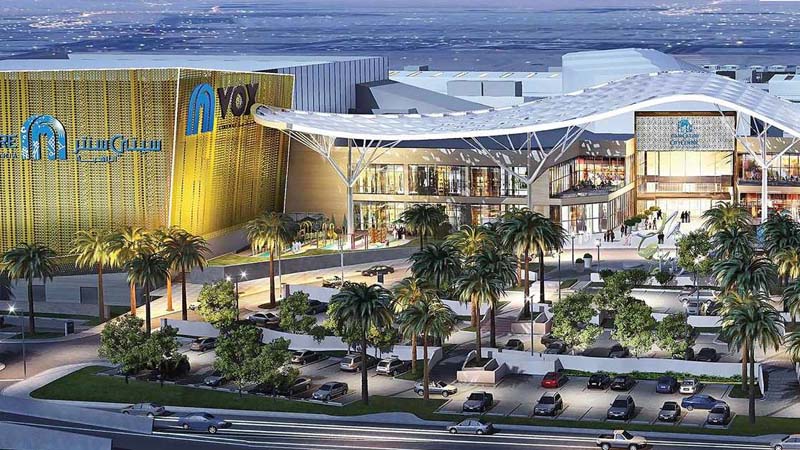 City Centre Al Zahia is groundbreaking from the very entrance; a beautiful canopy overhead sets the scene for a landmark destination. The mix of new and established brands, the range of leisure offerings, its meticulous layout superbly designed to reinforce...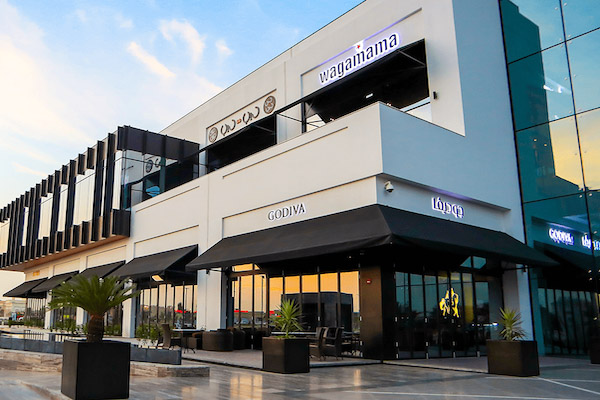 06 is the emirate's lifestyle destination. The go-to venue for families looking for unique entertainment, leisure, shopping, and fitness activities closer to home and under one roof. 06 combines a sophisticated contemporary design with a diverse selection of dining, retail,...
The Sahara Centre is one of the leading shopping destinations in the UAE and is strategically located on the Dubai-Sharjah Highway. Since it opened its doors in February 2002 the mall has become a Sharjah landmark that is today bigger...
What is an Online Event? Online events, also known as virtual events, are just that: Events with a specific date, time, and agenda but which take place in a virtual space rather than a physical one. Virtual events typically offer...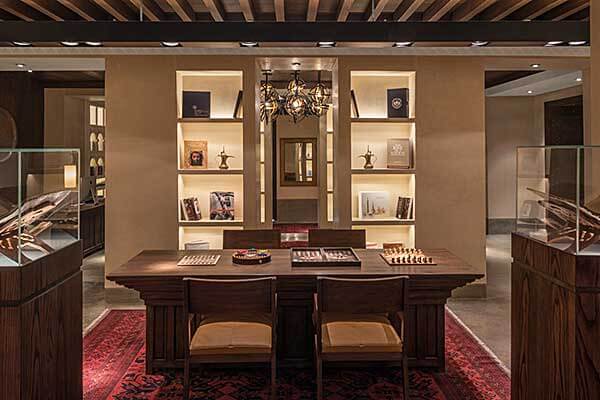 The Library, located within the hotel's Bait Ibrahim Al Midfa heritage building. A unique bibliophile's dream awaits our guests at any hour of the day or night. Come to peruse and choose among hundreds of antiquarian and contemporary books spanning a variety of subjects and interests.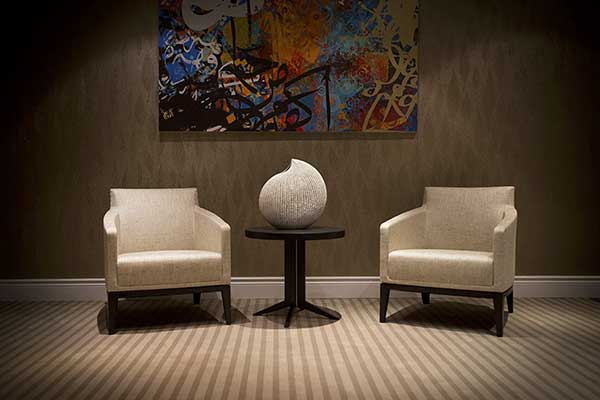 Al Jawaher Reception and Convention Centre (JRCC)  established under the patronage of Her Highness Shaikha Jawaher Bint Mohammed Al Qasimi, wife of the Ruler of Sharjah. JRCC was founded in 2013 to provide an impeccable venue and catering and events...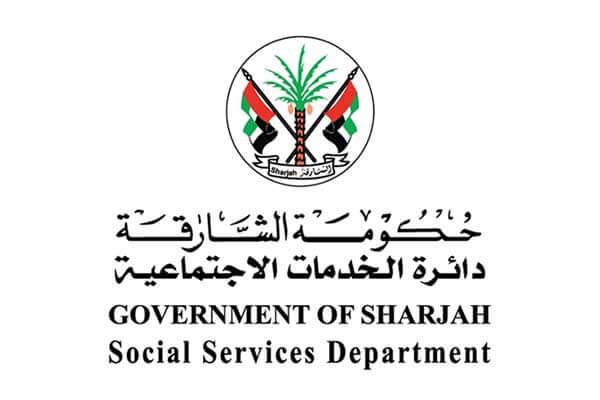 The Social Services Department's primary role is to deal with the first categories of care for social rehabilitation, economically, culturally and culturally, all the standards of acceptance and confidentiality, and the need for craftsmanship and skill in dealing with the...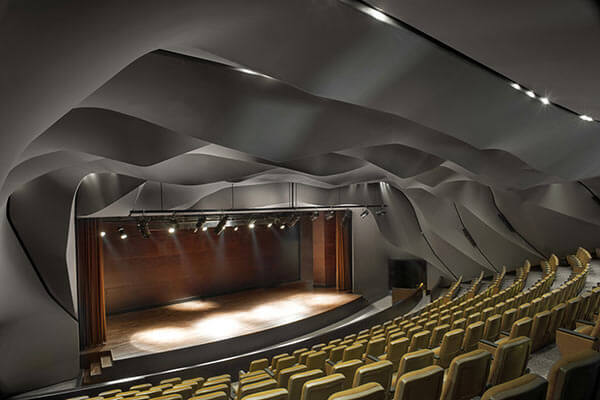 Masrah Al Qasba is a magnificent theatre with a diverse programme of music, film and theatre events held throughout the year. This spectacular indoor venue can be hired for corporate parties, private ceremonies, or any special gatherings. With a maximum...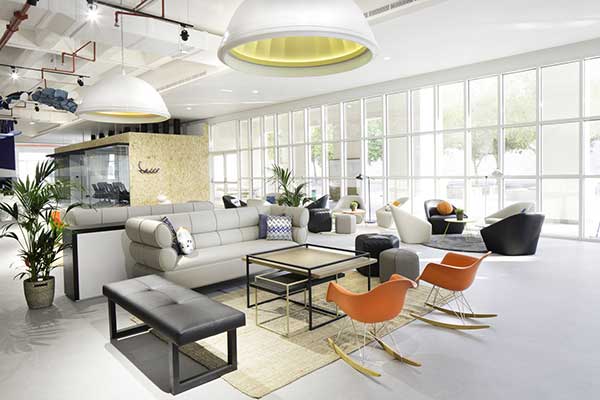 Sheraa aims to cultivate this pipeline of future changemakers by fostering a culture of experimentation and critical thought. We also engage with others in the entrepreneurship community to build a strong and globally-connected ecosystem, and position Sharjah as a vibrant...