Masrah Al Qasba Theatre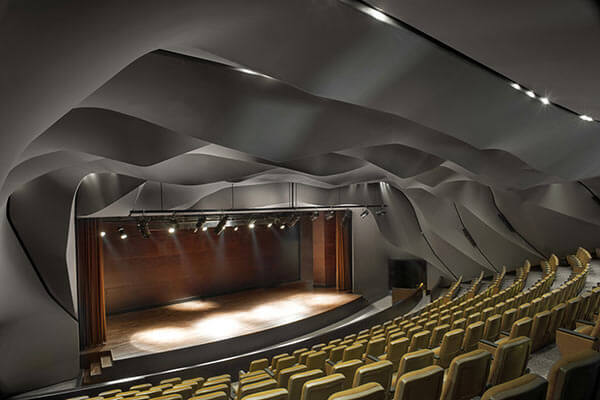 Masrah Al Qasba is a magnificent theatre with a diverse programme of music, film and theatre events held throughout the year. This spectacular indoor venue can be hired for corporate parties, private ceremonies, or any special gatherings.
With a maximum capacity of approximately 250 seats and a private box adjacent to the stage, Masrah Al Qasba is ideal for a range of functions, both exclusive and public. The theatre can be used to stage dramas, ballets, comedy shows, premieres, film festivals, musical events, conferences, award functions, and a variety of private events.