On the 23rd of April 2019, the Sharjah Investment and Development Authority unveiled two exciting and future defining projects for the city. The Scroll and the House of Wisdom The Scroll, this visually striking artwork is a contemporary interpretation of the...
What is an Online Event? Online events, also known as virtual events, are just that: Events with a specific date, time, and agenda but which take place in a virtual space rather than a physical one. Virtual events typically offer...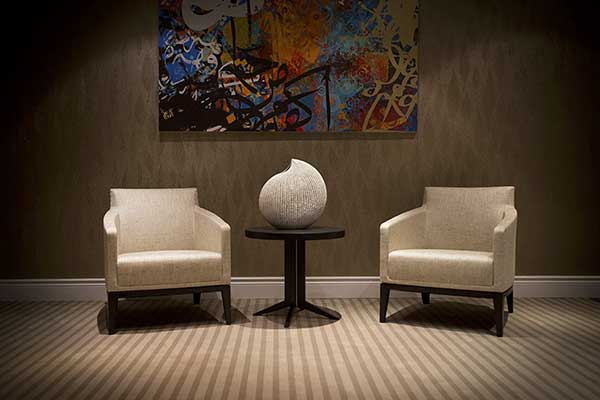 Al Jawaher Reception and Convention Centre (JRCC)  established under the patronage of Her Highness Shaikha Jawaher Bint Mohammed Al Qasimi, wife of the Ruler of Sharjah. JRCC was founded in 2013 to provide an impeccable venue and catering and events...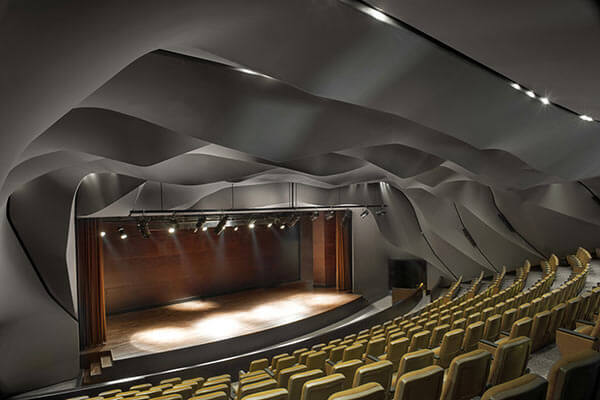 A 300-seat auditorium located in a four-storey commercial building was refurbished using textiles and lighting to create undulating surfaces on the walls and ceilings that envelope and surround the stage. These undulations, that find inspiration in the desert dunes, they...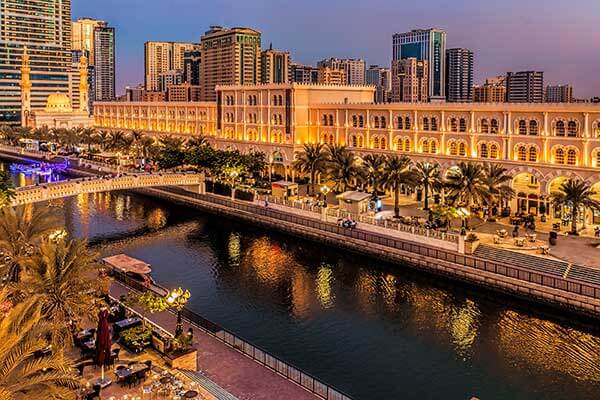 Al Qasba is a cultural landmark that features art centres, outdoor attractions and a number of other attractions. This picturesque community is at the forefront of the cultural movement in Sharjah and aims to fuel creative minds with a number...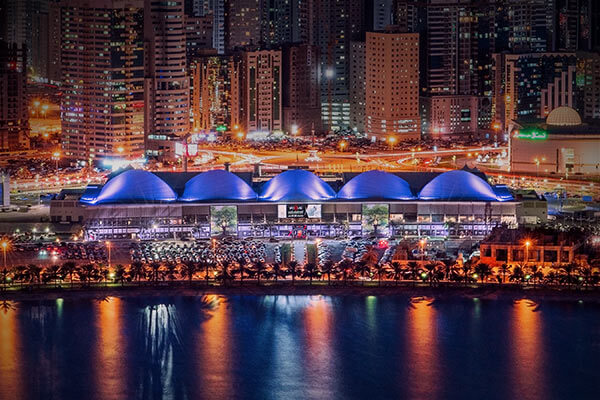 Expo Centre Sharjah is an exhibition and convention centre, located in the Al Kan district and was established on 3 January 1977 and was the first trade fair centre in the country. Located in the United Arab Emirates (UAE), the...