Sheraton Sharjah Beach Resort & Spa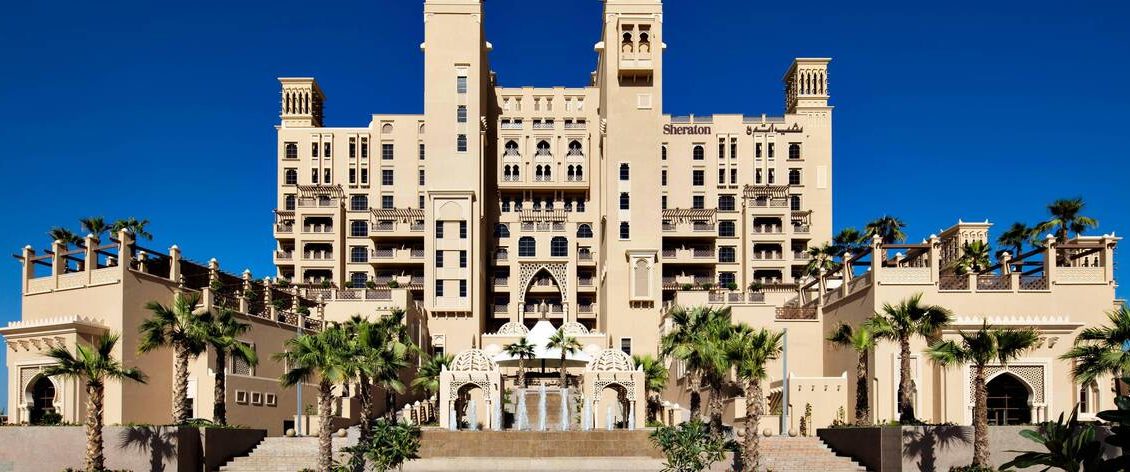 The Sheraton Sharjah Beach Resort & Spa is the city's top seaside gathering place for extended vacations, short getaways, local dining and social events.
Our 5-star hotel features 349 spacious rooms and suites with great views of the sea or city, free high-speed Wi-Fi, interactive LED televisions, coffee and tea making facilities and luxury bedding.
Our resort also features three unique suites. Leisure facilities include a private beach, two pools, a fitness center and versatile wedding and conference facilities.