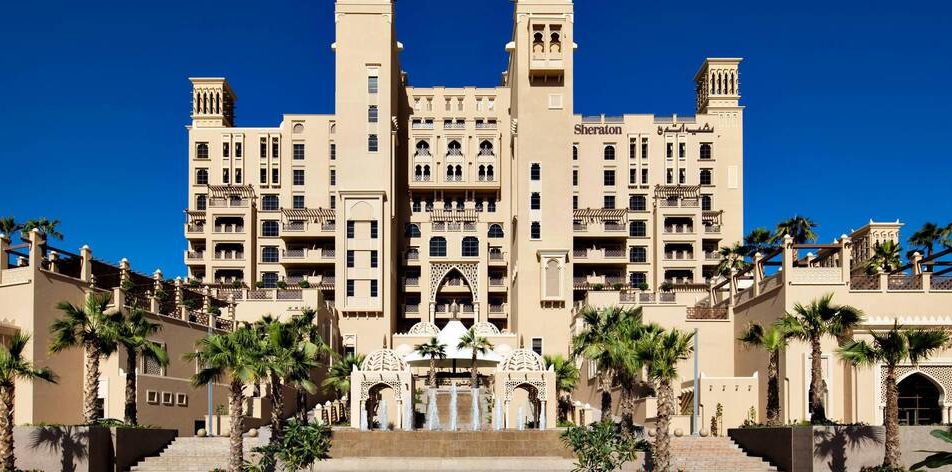 The Sheraton Sharjah Beach Resort & Spa is the city's top seaside gathering place for extended vacations, short getaways, local dining and social events. Our 5-star hotel features 349 spacious rooms and suites with great views of the sea or...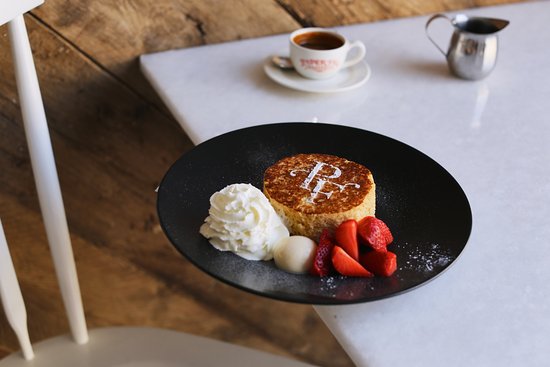 Just a 30-minute drive from Dubai and open for breakfast, lunch and dinner, Paper Fig Sharjah is the brainchild of Emirati husband and wife duo Nawal Alnuaimi and Ahmed Almazrouei. Nawal is the foodie and the creative. Aḥmed is the...
The Sahara Centre is one of the leading shopping destinations in the UAE and is strategically located on the Dubai-Sharjah Highway. Since it opened its doors in February 2002 the mall has become a Sharjah landmark that is today bigger...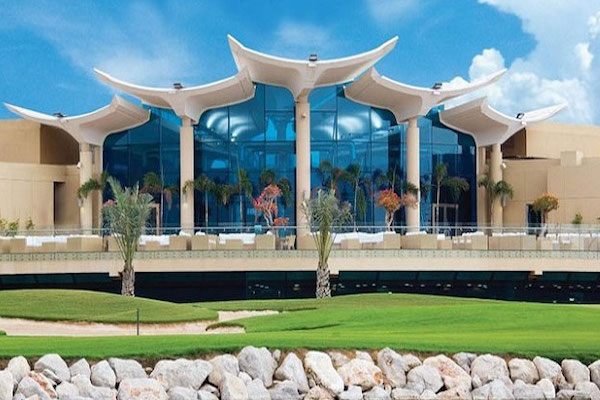 Home to a Peter Harradine-designed, fully floodlit golf course that enables play well into the evening. Played twice, the course is par 72 in excess of 7,300 yards, while multiples tees make it suitable for golfers of all abilities. It...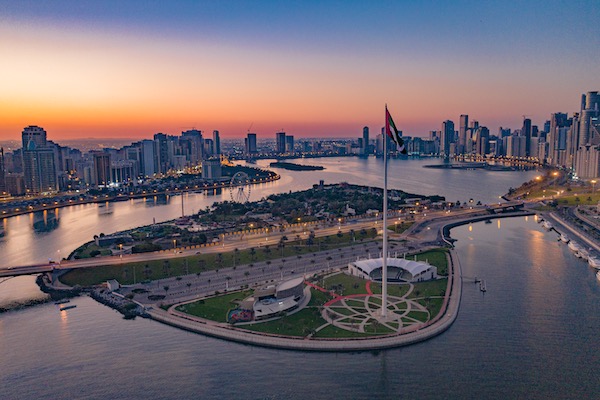 The Flag Island boasts the U.A.E. Flag on a 123 meter- high pole, which was named the world's 7th tallest during the opening on the 2nd of December 2012. The island stands as a celebration of the union of the...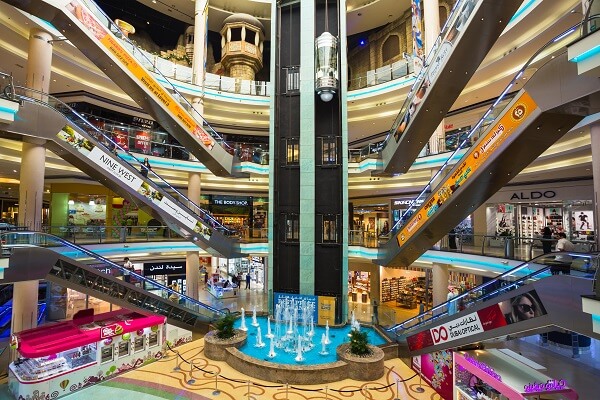 Mega Mall opened on February 17, 2002 land marking the Emirate of Sharjah's retail sector, and becoming one of the leading retail and leisure destinations in the UAE. It is one of the largest malls in the UAE at 800,000...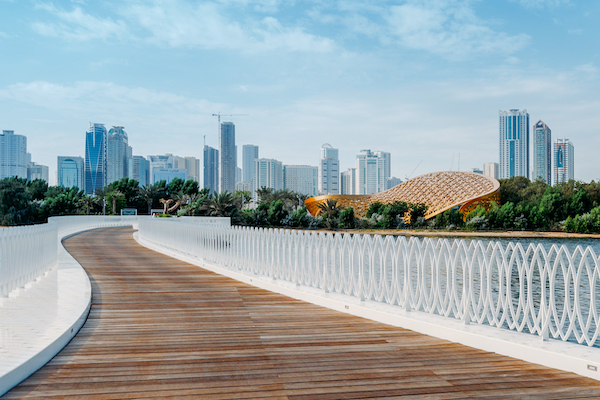 Since its opening in December 2015, Al Noor Island has won a host of prestigious international awards. The Island was named Best Leisure Architecture in Africa and Arabia 2016 as part of the International Property Awards, and was also the...