Mega Mall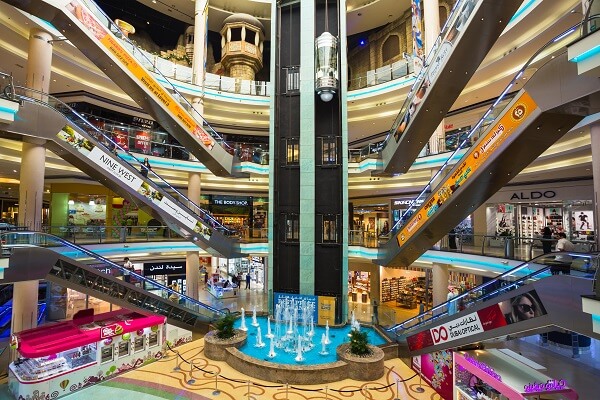 Mega Mall opened on February 17, 2002 land marking the Emirate of Sharjah's retail sector, and becoming one of the leading retail and leisure destinations in the UAE. It is one of the largest malls in the UAE at 800,000 sq. ft. (GLA: 400,000 sq. ft.) spanning across four floors. The property is owned and managed by Citadel Properties.
Mega Mall encompasses the most popular international, regional, and local brands primarily targeting the middle and upper income groups and family shoppers.
The mall boasts a wide diversity of outlets spreading across four floors with over 150 retail shops; 5 anchor stores such as Zara, Paris Gallery, Mega Mart and Sharaf DG; 7 Novo Cinema screens; Antic's Land family entertainment centre; and food court with over 15 outlets. Other major stores include Damas, Nine West, Women'Secret, Aldo, Anotah, Rivoli, Sephora, Mac, Toy Store, Sports Market and more.
Mega Mall is over fifteen years operational and it has always been 100% fully leased. It is proud to acknowledge the fact that there is a waiting list of prominent retailers wanting to join the successful Mega Mall circle.