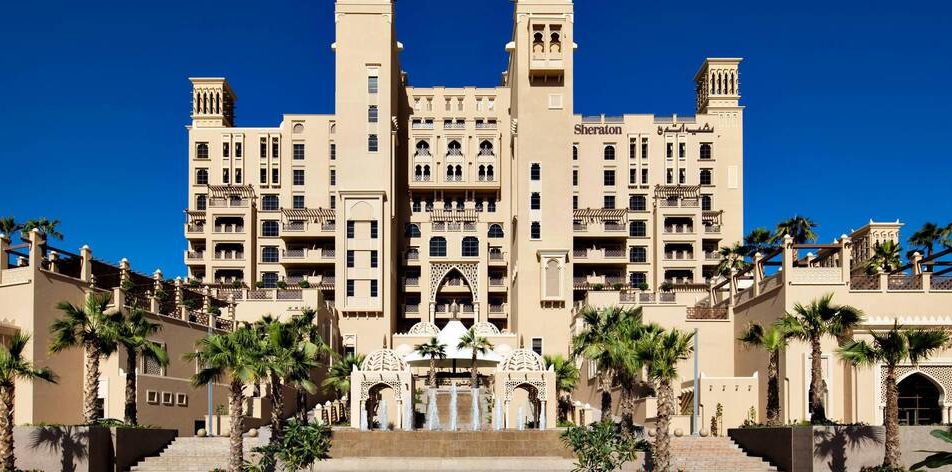 The Sheraton Sharjah Beach Resort & Spa is the city's top seaside gathering place for extended vacations, short getaways, local dining and social events. Our 5-star hotel features 349 spacious rooms and suites with great views of the sea or...
The Sahara Centre is one of the leading shopping destinations in the UAE and is strategically located on the Dubai-Sharjah Highway. Since it opened its doors in February 2002 the mall has become a Sharjah landmark that is today bigger...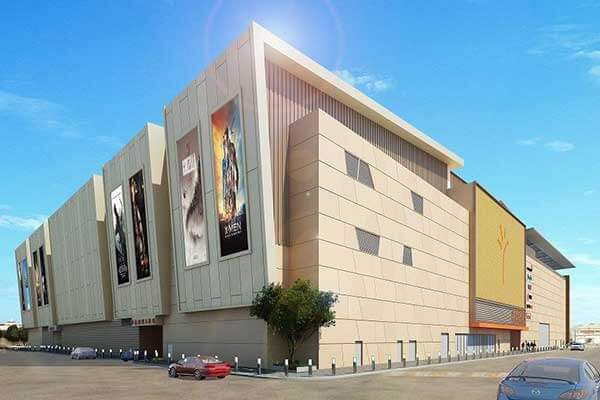 The mall has something for everyone with shopping spread across three levels, Oasis Mall encompasses a wide selection of brands and categories in a compact, shopping-focused format offering outstanding value for money. The mall features diverse global anchor stores for...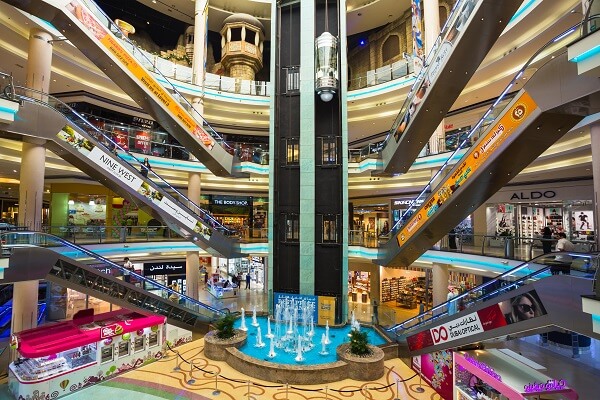 Mega Mall opened on February 17, 2002 land marking the Emirate of Sharjah's retail sector, and becoming one of the leading retail and leisure destinations in the UAE. It is one of the largest malls in the UAE at 800,000...