The Flag Island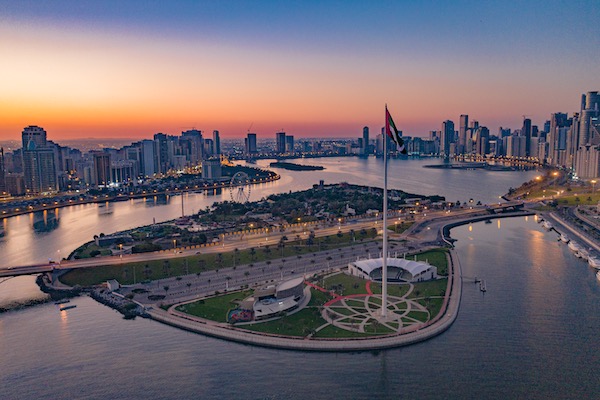 The Flag Island boasts the U.A.E. Flag on a 123 meter- high pole, which was named the world's 7th tallest during the opening on the 2nd of December 2012.
The island stands as a celebration of the union of the U.A.E through its landmark flagpole.
The Flag Island is a destination where design, fitness and leisure intersect to offer an unparalleled experience for the public in Sharjah and the U.A.E.