Soak up local culture at the impressive Khorfakkan Amphitheatre. Inspired by Roman architecture, it has rapidly become a celebrated local landmark. The newly-built amphitheater covers over 1700m2 and can accommodate over 3500 spectators. It was designed with a state-of-the-art cooling...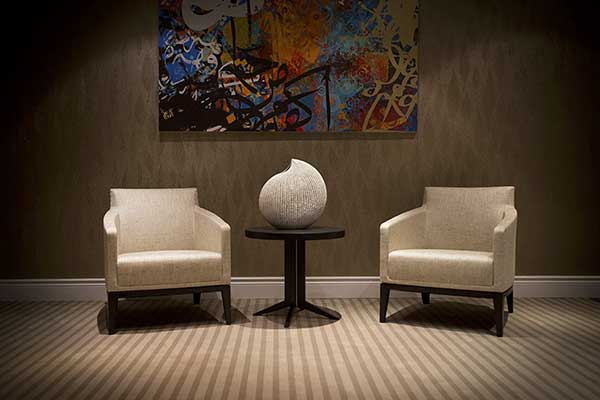 Al Jawaher Reception and Convention Centre (JRCC)  established under the patronage of Her Highness Shaikha Jawaher Bint Mohammed Al Qasimi, wife of the Ruler of Sharjah. JRCC was founded in 2013 to provide an impeccable venue and catering and events...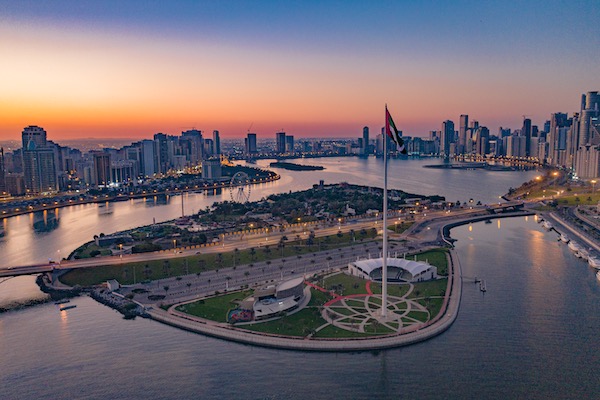 The Flag Island boasts the U.A.E. Flag on a 123 meter- high pole, which was named the world's 7th tallest during the opening on the 2nd of December 2012. The island stands as a celebration of the union of the...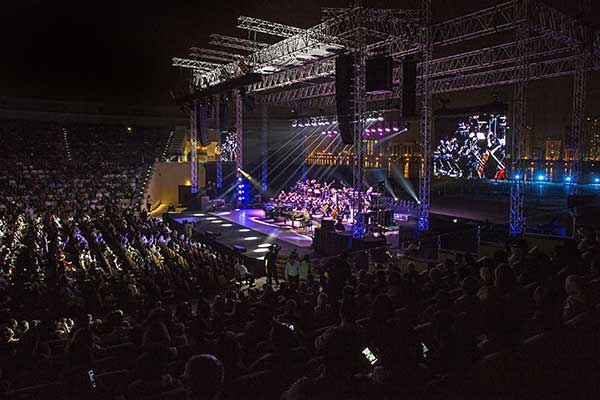 Al Majaz Amphitheatre is dedicated to bringing a broad range of performance arts, plays, musicals, community events and concerts. Since 2014 Al Majaz Amphitheatre has built a platform that supports art and culture in Sharjah, the UAE and the region....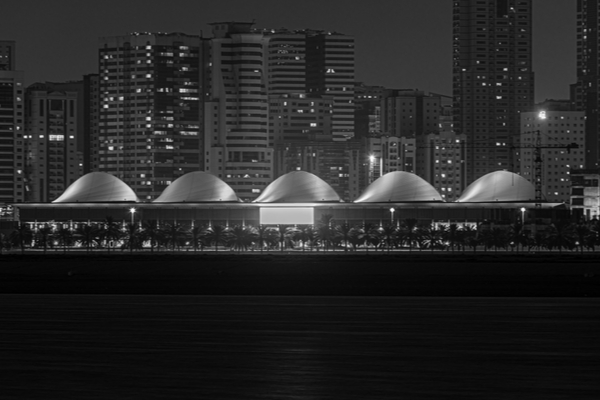 Expo Centre Sharjah is an exhibition and convention centre, located in the Al Kan district and was established on 3 January 1977 and was the first trade fair centre in the country. Located in the United Arab Emirates (UAE), the...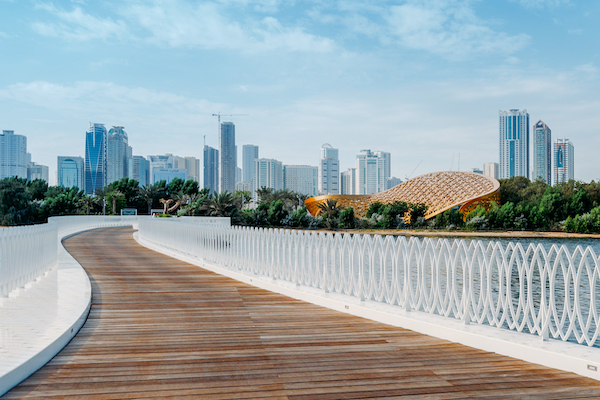 Since its opening in December 2015, Al Noor Island has won a host of prestigious international awards. The Island was named Best Leisure Architecture in Africa and Arabia 2016 as part of the International Property Awards, and was also the...