Al Rabi Tower marks the start and end of a stunning hiking trail overlooking Khorfakkan and the bay. The tower is a historical monument built in 1915 as part of a defense network for Khorfakkan. Hikers can follow a well-marked...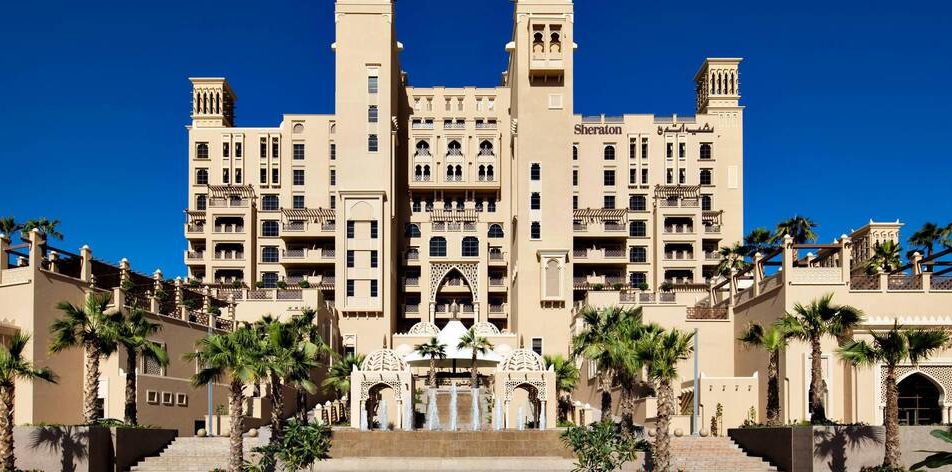 The Sheraton Sharjah Beach Resort & Spa is the city's top seaside gathering place for extended vacations, short getaways, local dining and social events. Our 5-star hotel features 349 spacious rooms and suites with great views of the sea or...
Soak up local culture at the impressive Khorfakkan Amphitheatre. Inspired by Roman architecture, it has rapidly become a celebrated local landmark. The newly-built amphitheater covers over 1700m2 and can accommodate over 3500 spectators. It was designed with a state-of-the-art cooling...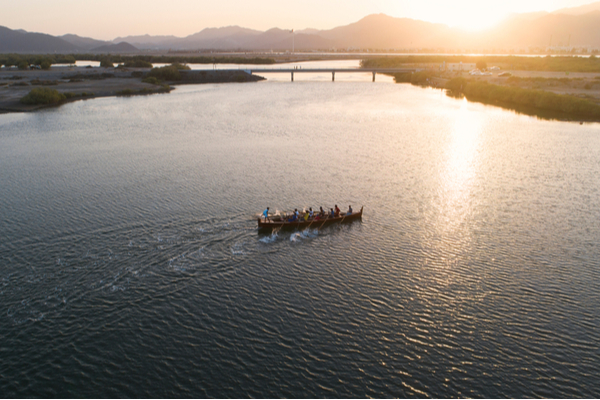 Explore an over 7-kilometre stretch of shimmering sand and pristine water at the Kalba Beach. Tourists come here to relax while keeping an eye open for endangered wildlife. Located just off the Khor Kalba Conservation Reserve, a mangrove forest teeming...
The Sharjah Cultural and Chess Club was established by Sheikh Dr. Sultan bin Ahmed Al Qasimi, the ruler of Sharjah, and was officially opened on March 28, 2013. The Sharjah Chess Club covers an area of 34,000 cubic feet, including...
Sharjah Youth is a youth-centered organization that focuses on creativity, innovation and early identification of talents from ages 13 to 18. It provides an environment to them where they can practice their hobbies and further develop their skills. The organization...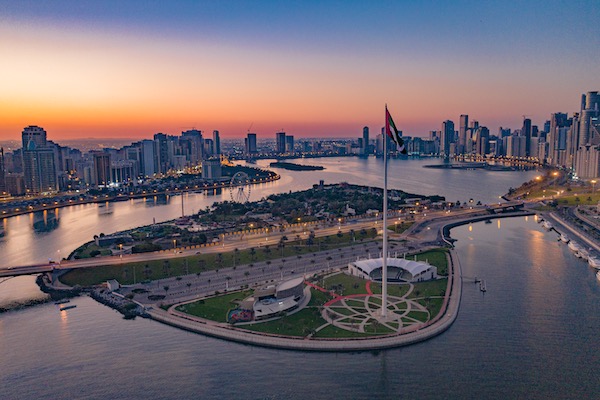 The Flag Island boasts the U.A.E. Flag on a 123 meter- high pole, which was named the world's 7th tallest during the opening on the 2nd of December 2012. The island stands as a celebration of the union of the...
Located in Sharjah's historic Art and Heritage Areas, Sharjah Art Foundation activities and events take place throughout the year and include exhibitions featuring the work of Arab and international artists, performances, music, film screenings and artist talks as well as...