Soak up local culture at the impressive Khorfakkan Amphitheatre. Inspired by Roman architecture, it has rapidly become a celebrated local landmark. The newly-built amphitheater covers over 1700m2 and can accommodate over 3500 spectators. It was designed with a state-of-the-art cooling...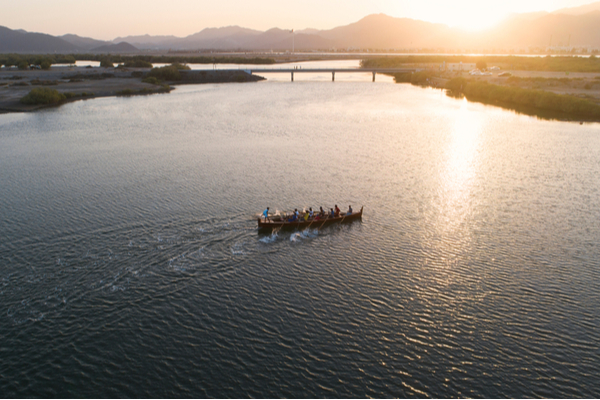 Explore an over 7-kilometre stretch of shimmering sand and pristine water at the Kalba Beach. Tourists come here to relax while keeping an eye open for endangered wildlife. Located just off the Khor Kalba Conservation Reserve, a mangrove forest teeming...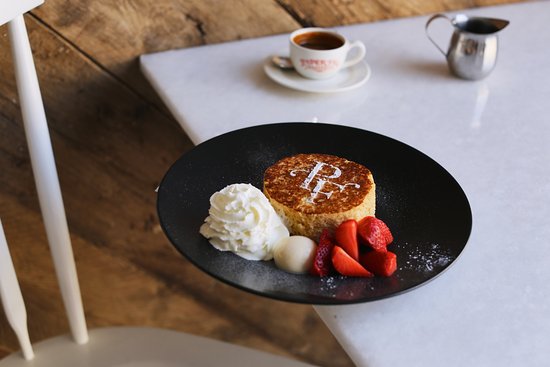 Just a 30-minute drive from Dubai and open for breakfast, lunch and dinner, Paper Fig Sharjah is the brainchild of Emirati husband and wife duo Nawal Alnuaimi and Ahmed Almazrouei. Nawal is the foodie and the creative. Aḥmed is the...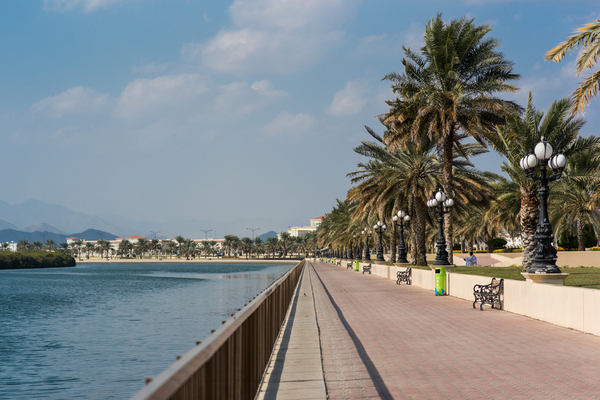 Two kilometres from the city lies the Kalba Lake, which is one of the most important tourist attractions in this charming city, the lake is located in the heart of Kalba, to become an important pillar that reflects the magic...
Sir Bu Nuair Island is one of Shurooq's largest initiatives. The aim of this project is to turn an island into a unique destination; one that offers a mix of high-end luxury and comfort, one that fosters a genuine sense...
This 3-kilometre crescent-shaped beach hosts endless choices for fun in the water, from fishing and diving to parasailing and kayaking. It is one of the most popular Sharjah tourist places and weekend getaways in the UAE, with activities for every...
What is an Online Event? Online events, also known as virtual events, are just that: Events with a specific date, time, and agenda but which take place in a virtual space rather than a physical one. Virtual events typically offer...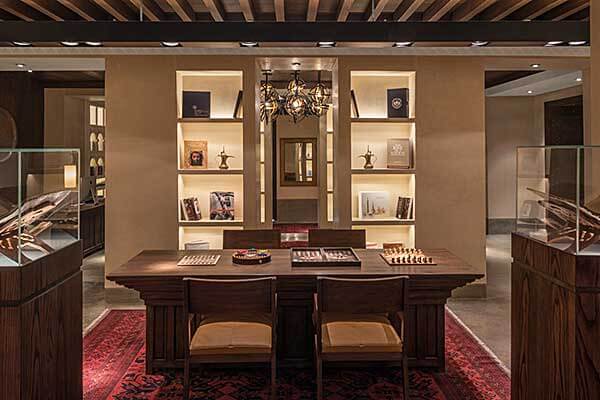 The Library, located within the hotel's Bait Ibrahim Al Midfa heritage building. A unique bibliophile's dream awaits our guests at any hour of the day or night. Come to peruse and choose among hundreds of antiquarian and contemporary books spanning a variety of subjects and interests.