Expo Khor fakkan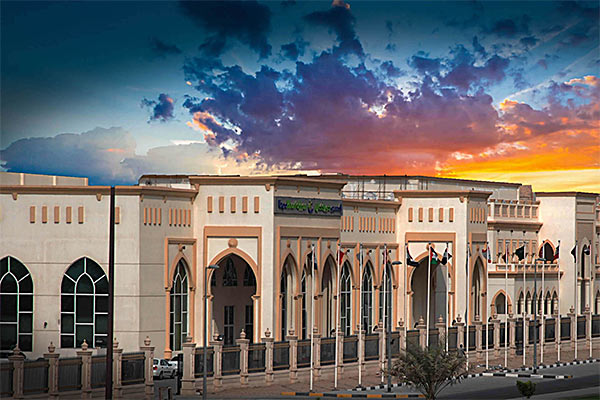 Expo Khor Fakkan has been established with a clear vision of capturing a major share of the fast-growing exhibitions and events market in the region. The venue offers 1,400 square meters, with facilities for meetings, conferences and other corporate events, complete with an idyllic ambience not available in big cities.
Expo Khor Fakkan is well equipped with all modern facilities required by both trade and consumer shows as well as meetings and conventions and is poised to become a pioneer in the field of exhibitions and meetings.
Expo Khor Fakkan will work under the aegis of Sharjah Chamber of Commerce and Industry, and in association with Expo Centre Sharjah, which is the first established trade fair centre in the country and is a leader in the market.