The First Sharjah International Conference on Physics of Advanced Materials (SICPAM)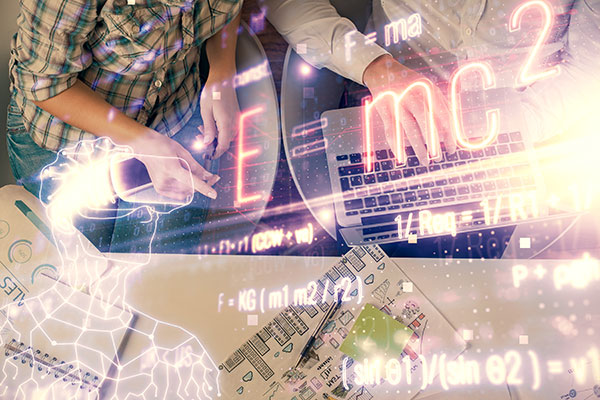 Materials continue to be the key behind major technological breakthroughs for many decades. Their properties can be engineered and optimized to develop specific applications including energy conversion and storage, water treatment (purification and desalination), sensing and biomedical applications. This conference will focus on advanced materials that are being developed to address todays' major challenges. It includes also computational methods which are emerging as very powerful tool for materials design and screening for diverse applications.
The program of the conference will include series of plenary talks given by well-known and highly cited scientists from Europe, USA and Canada.
The conference scientific program will cover a wide range of advanced materials with a strong focus on their technological applications.
Topics:
1. Perovskites for solar energy harvesting
2. Advanced materials for energy storage
3. Sensing applications and 3D Printed devices
4. Nanoengineered materials and their applications
5. Biomaterials and their applications
6. Materials for water treatment and desalination
7. Materials Computation and Modelling
8. Advanced techniques for materials investigation.