The Hacking Lab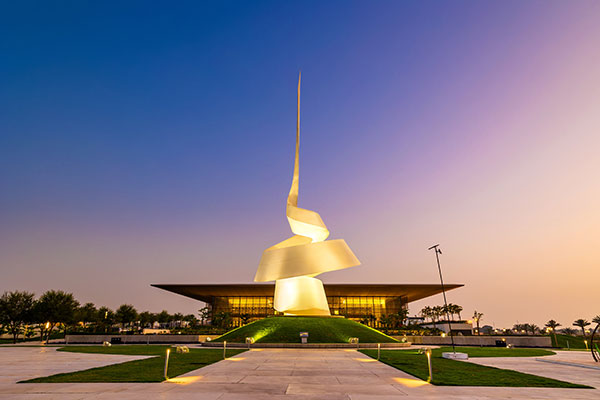 The Hacking Lab
A workshop designed to help participants get insight into the hacking tactics and relevant challenges in our real-life scenarios. The session will shed light on some wrong online habits that we fall into, probably unknowingly, as well as measures to stay ahead of possible attacks and keep hackers out.
Themes:
– Introduction to the Internet
– The difference between information security and cybersecurity
– Common hacking tactics
– Who is the ethical hacker?
– Social engineering
– How to identify fictitious messages
– How to recover and secure social media accounts
Language: Arabic
Delivered by: Cyber Net Training
Certificates will be given to participants.
200 AED
15+ years