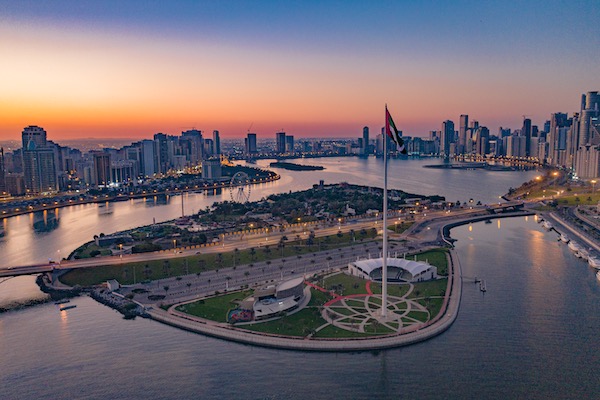 The Flag Island boasts the U.A.E. Flag on a 123 meter- high pole, which was named the world's 7th tallest during the opening on the 2nd of December 2012. The island stands as a celebration of the union of the...
The Sharjah Maritime Museum first opened its doors in 2003 in the Heritage Area. It was re-located to a new building in Al Khan and re-opened on July 7, 2009. Enjoy a day with an extraordinary adventure at Sharjah Maritime...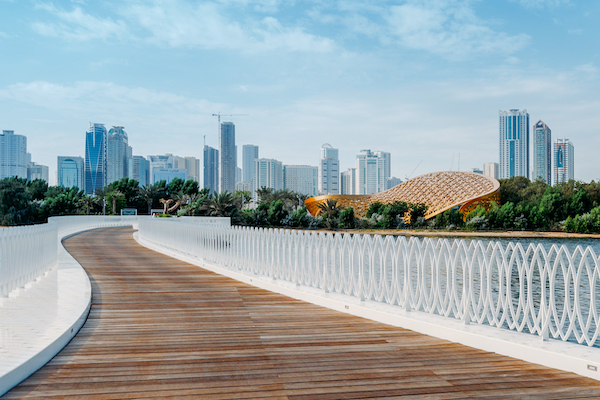 Since its opening in December 2015, Al Noor Island has won a host of prestigious international awards. The Island was named Best Leisure Architecture in Africa and Arabia 2016 as part of the International Property Awards, and was also the...