14th Social Work Conference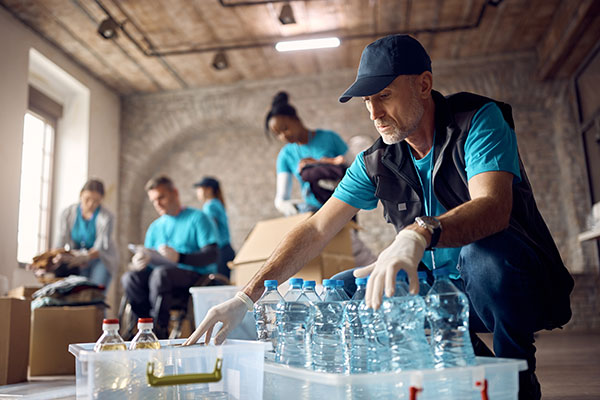 The Department of Social Services in Sharjah is organizing the Social Service Conference (14) under the patronage of His Highness Sheikh Sultan bin Mohammed bin Sultan Al Qasimi, Crown Prince, Deputy Ruler and Chairman of the Executive Council of the Emirate of Sharjah under the slogan "Innovation in Social Work", due to the importance of cooperation and coordination between the social services sector and other community sectors to apply the concept of social innovation more effectively, improve the living conditions of community members, develop work for those in charge of social services, and achieve the goals of empowering the less fortunate groups in society.
Social innovation is more important than ever to continue to create sustainable opportunities, build strong support networks, and achieve justice and equity in human communities. Social service institutions have become more in need of social innovation with the complexity of the life scene in general, which requires innovative initiatives across institutions and the application of policies and technologies in order to bring about change for the benefit of different groups of society.This year's conference aims to: 1. Exchange visions and experiences on the concepts, practices and applications of social innovation. 2. Instilling a culture of social innovation to promote social work. 3. Promote social innovation practices to face social changes. 4. Develop a nucleus towards the establishment of national social alliances that allow knowledge exchange to support social innovation. 5. Presenting experiences of employing technology, communications and digital technologies in finding sustainable solutions to address social challenges and issues.