Maraya Art Centre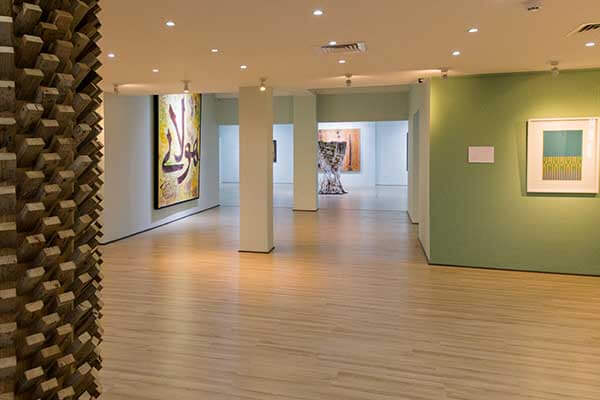 Established in 2006, Maraya Art Centre is a non-profit creative organization located in Sharjah, U.A.E. Maraya Art Centre offers innovative programmes through its multifaceted initiatives, and public outreach activities including workshops, lectures, talks and other art-related events.

Maraya Art Centre strives to support emerging artists and designers in a comprehensive way, providing opportunities for continual growth through research, exhibition and project development across its initiatives including The Maraya Art Gallery, 1971 Design Space, Maraya Art Park, Maraya Residencies, Jedariya and Maraya Project Space. 
The Centre hosts a growing recourse library and video archive open for the public.
Opening hours:
All days: 10:00 – 19:00.
Fridays: 16:00 – 19:00.