International Museum Day Sustainability and Well-Being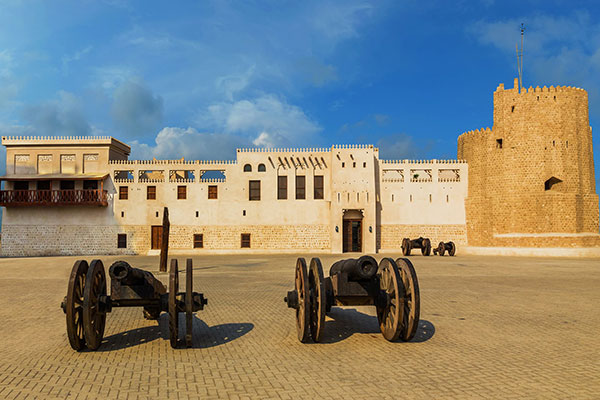 Sharjah Museums Authority is celebrating the International Museum Day 2023. Each year, the event highlights an important topic or an issue related to society and museums, and is selected by the International Council of Museums (ICOM).
The event which will be held under the title of "Sustainability and Well-Being" will shed light on Sharjah Museums, its role and presents a series of workshops, activities for the audience from 18th to 25th May 2023 at all Sharjah Museums.