National Environment Day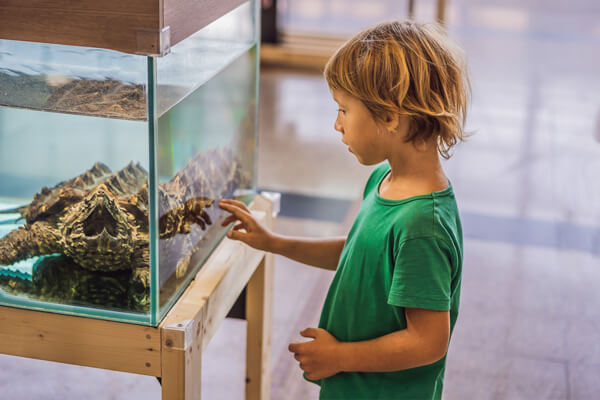 Contribute to raising environmental awareness, social responsibility and the role of individuals in preserving the environment and its wealth.
EPAA emphasised that the wise leadership attaches great importance to environmental action. EPAA also showcased the Authority's efforts to preserve the environment and its achievements, highlighting sustainable practices and the rationalisation of resource consumption in the interest of sustainability. By drawing attention to the importance of the environment and environmental issues, EPAA encouraged individuals to take positive action and to form groups committed to protecting the environment and conserving biodiversity.