Sharjah Book Authority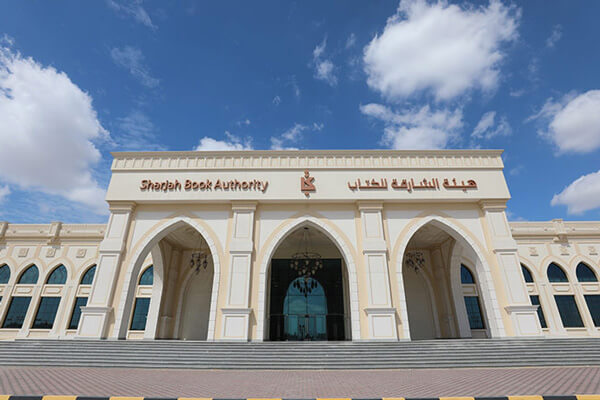 When Sheikh Sultan was a boy his father, Sheikh Mohammed Bin Saqr Al Qasimi (may God grant him mercy,) gave him a golden dagger as a gift. Now, Sheikh Sultan had a deep reverence for books.
So much so that at 12 years old he mortgaged that dagger, that priceless family heirloom, to buy books.
It is that enthusiasm in the search for knowledge that drives us.