UAE Innovation Month in Sharjah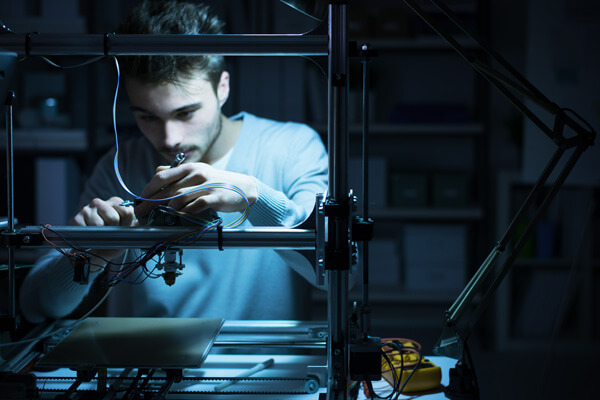 The participation of the Emirate of Sharjah in the UAE Innovation Month Events.
The UAE Innovation month is a national event that celebrates innovation in the month of February of every year. It encourages passionate indiviuals and organizations alike to showcase their initiatives in various sectors within the nation.
The Emirate of Sharjah hosts these celebrations in the second week of February where Government organizations, private companies and academic institutes showcase their latest innovative products and services which significantly supports the progress of the UAE in the journey to a brighter future.