What is an Online Event? Online events, also known as virtual events, are just that: Events with a specific date, time, and agenda but which take place in a virtual space rather than a physical one. Virtual events typically offer...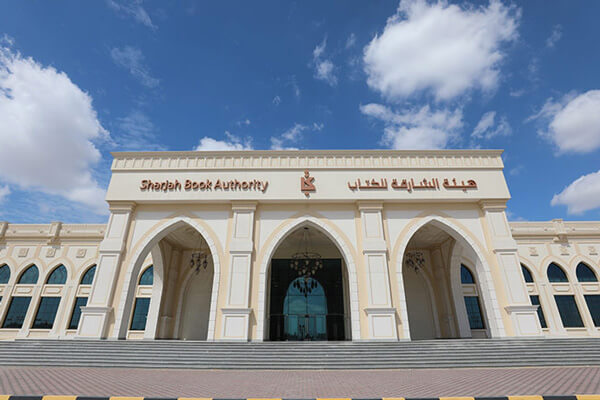 When Sheikh Sultan was a boy his father, Sheikh Mohammed Bin Saqr Al Qasimi (may God grant him mercy,) gave him a golden dagger as a gift. Now, Sheikh Sultan had a deep reverence for books. So much so that at 12 years old he...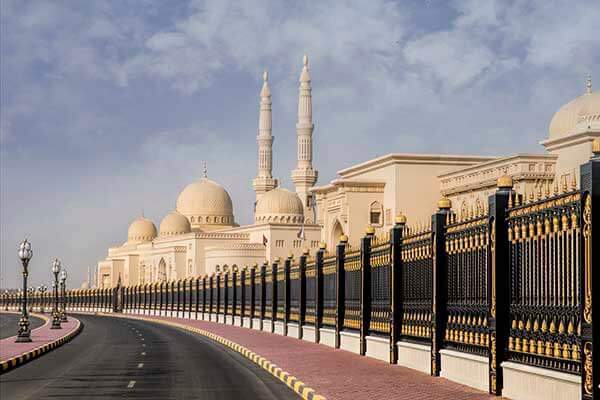 Al Qasimia University is a national university located in Sharjah. It was established by its founder, president and chairman, the ruler of Sharjah HH Sheikh Dr Sultan Bin Mohammed Al Qasimi.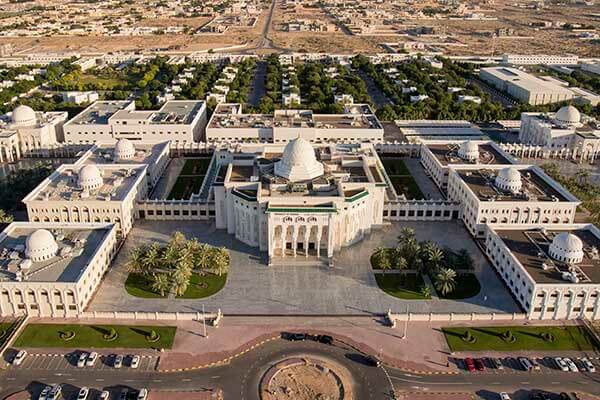 In implementing the vision of His Highness Sheikh Dr. Sultan bin Muhammad Al Qasimi, Supreme Council Member and Ruler of Sharjah, Supreme President of the University City of Sharjah, the nucleus of the University City started in 1998 to become the...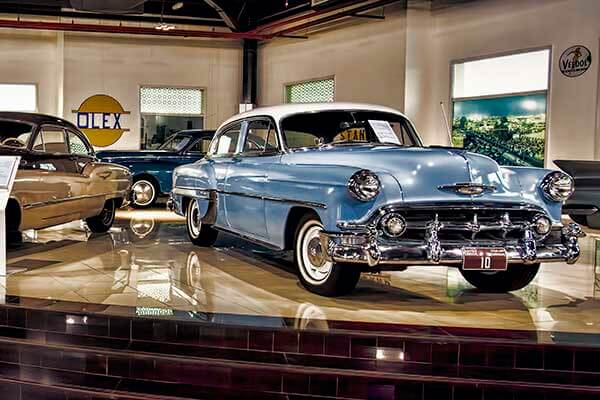 Sharjah Classic Cars Museum first opened its doors in 2008. It was then undergone remarkable renovations and re-opened in 2013. Sharjah Classic Cars Museum is a one of kind museum in the region with its unique authentic atmosphere that brings...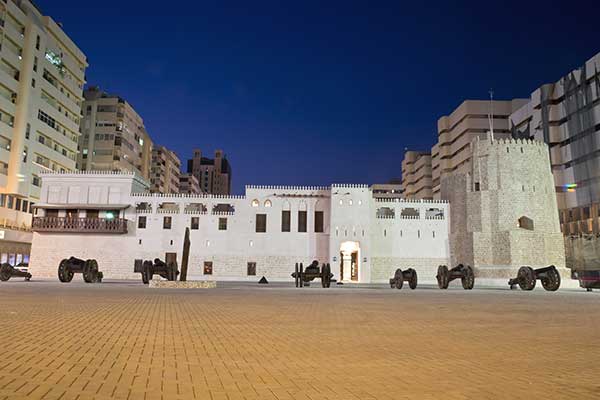 Al Hisn was renovated in 1996, and reopened its doors in 2015. Step inside this historic landmark to learn about the modern history of Sharjah, the ruling family, the history of the fort, the historic defence strategies and Sharjah's life...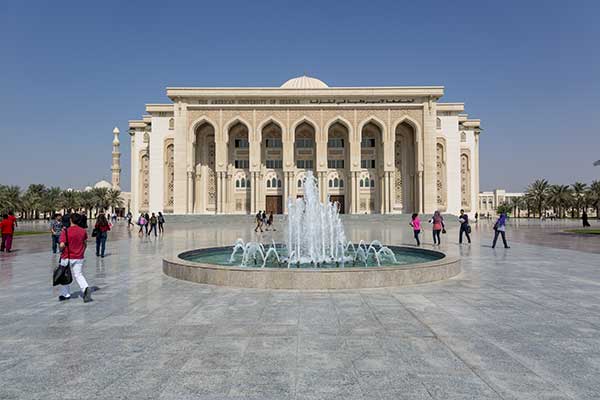 American University of Sharjah (AUS) was founded in 1997 by His Highness Sheikh Dr. Sultan Bin Muhammad Al Qasimi, Member of the Supreme Council of the United Arab Emirates and Ruler of Sharjah. Sheikh Sultan articulated his vision of a distinctive institution...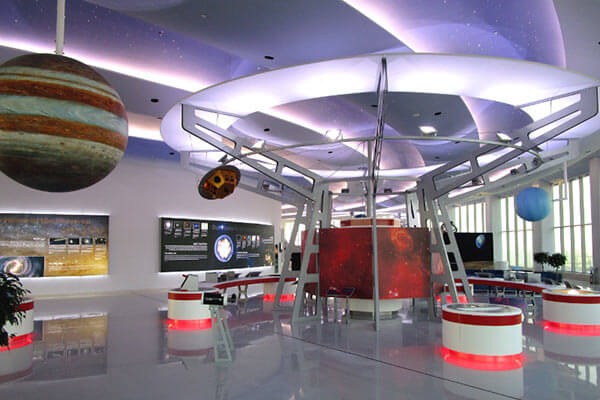 Sharjah Science Museum first opened its doors on April 17, 1996. Exploring science has never been this fun! Sharjah Science Museum offers a distinctive experience for the whole family in a safe, motivational and educational atmosphere. Here, there's something for...