Renewable Energies Event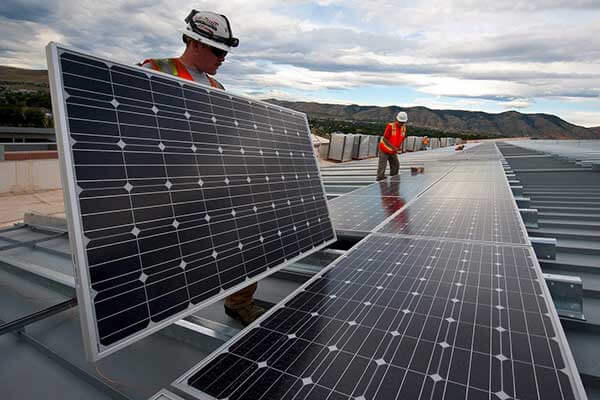 As the UAE seeking to be one of the world's leading countries in the field of green economy products and technologies, and to maintain a sustainable environment to achieve the vision of the UAE 2021, Sharjah Science Museum is organizing the Renewable Energies event for three days from 13 to 15 November 2019 from 09:00 am to 08:00 pm. Its goal is to increase the target of clean energy to 30 per cent by 2030.
Sharjah Science Museum is holding the Renewable Energy event, which will run for four days, starting from 14 November 2018 until 16 November 2018. The event aims to spread awareness about the importance of renewable energy and different activities will be held to instil the concepts of alternative energy and natural resource preservation.