Sharjah Architecture Triennial (SAT02)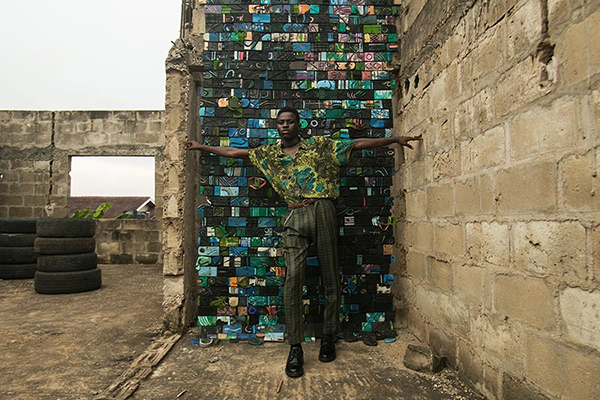 The Beauty of Impermanence:
An Architecture of Adaptability
The present state of the relationship between architecture and the natural environment reveals our global and local histories; it communicates priorities around sustainability and equity that have long needed to be reconsidered. In the context of where I come from in Nigeria, the scramble for Africa cemented the seeds of colonialism, confirming the processes of resource extraction across the continent. This set the pace of limited development for centuries to come, creating and enforcing part of the division between what we now know as the 'Global North' and 'Global South'.
In the 'Global South', issues of scarcity have created a culture of re-use, re-appropriation, innovation and collaboration. These practices propose a new model of thinking, one that is born out of scarcity rather than out of abundance. This model celebrates the use of natural materials with the understanding that repair and reconstitution are instinctive, necessary and desirable. It also embraces the idea that nothing can be permanent, and that everything in our environment should adapt to conditions of scarcity to match our realities and needs, thereby resulting in a progressive and evolving architecture.