Sharjah Calligraphy Biennial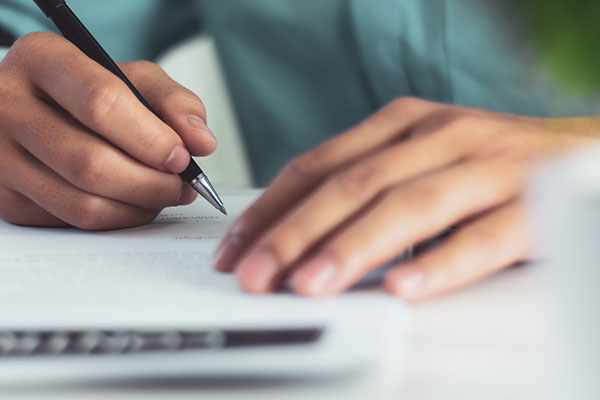 Elevation – Elevation is the rise into an open space and field; it's the construction and the composition that thrives upward. Moreover, elevation is the rise in both reality and imagination, and no better way to discover the hidden gems within the ultimate beauty, than through the raging imagination, which rises into enchanting visual worlds.
Elevation is the descriptive element that is identified by its distinguished significance, and sublime meanings. For example, Arabic calligraphy occupies a distinguish place and status due to its uniqueness and creative personality, and every creative artwork participating in the Sharjah Calligraphy Biennial and representing a unique aesthetic vision; is in fact a sign of elevation.