Sharjah Contact Centres Forum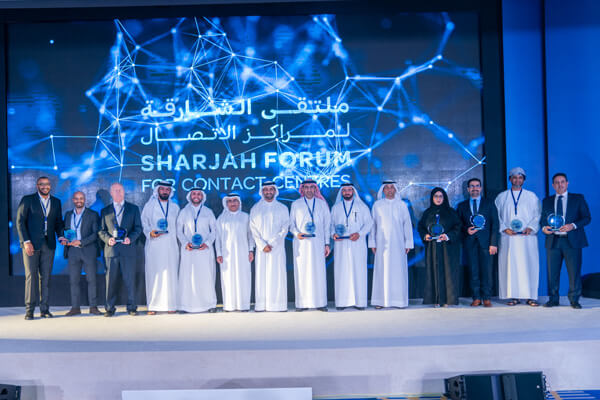 The Sharjah Contact Centres Forum explores the state of contact centres and the field of customer service in the government and private sectors in the United Arab Emirates and abroad.
Through the sessions and workshops conducted, it shall take the creative strategies applied and put it into action to maintain the customer satisfaction in light of the constant administrative, economic, social and technical developments.
The Forum is an initiative that aims to bring together all the field experts, new technologies and innovations, to take the current communication process into the next level. It is a platform for open discussions, sharing knowledge, and working towards change.