Space and Sustainability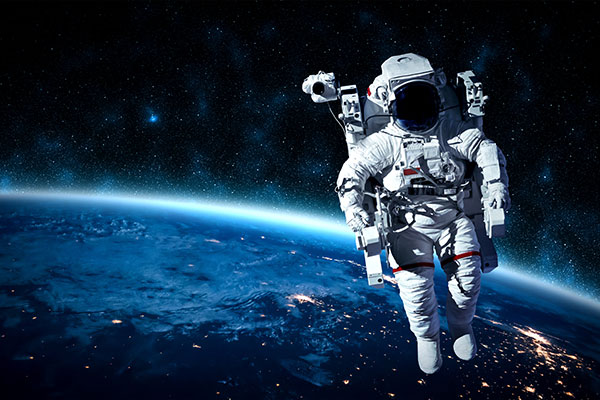 Sharjah Museums Authority is organizing 'Space and Sustainability' activity to celebrate World Space Week from 4 to10 October 2022
Sharjah Museums Authority is organizing 'Space and Sustainability' activity to celebrate World Space Week from 4 to10 October 2022. Each year the World Space Week Association Board of Directors in close coordination with the UN Office for Outer Space Affairs selects a theme. In the World Space Week 2022, Sharjah Museums Authority provides different programmes that include educational lectures and workshops, presentation of the newest type of telescope and fun competitions conducted by UAE Space Agency, Sharjah Academy for Astronomy Space Sciences and Technology, Dubai Astronomy Group and Sharjah Electricity, Water and Gas Authority.
The activity promotes the concept of sustainability and space for visitors and students of schools and universities, during the period between 04 October to 08 October at Sharjah Science Museum and Sharjah Museum of Islamic Civilization.
This activity is held on Tuesday and Thursday 4 – 6 October 2022 from 09:00am to 12:30pm and on Friday and Saturday 7 – 8 October 2022 from 04:00pm to 07:30pm at Sharjah Science Museum.
On Wednesday 05 October 2022 from 09:00am to 12:30pm at Sharjah Museum of Islamic Civilization.