Space Habitat Design Bootcamp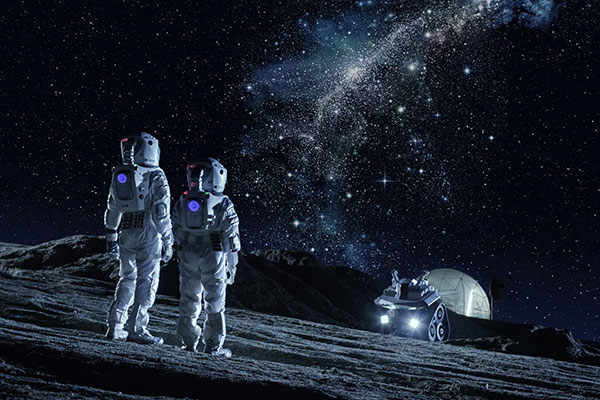 Ages: 8+
Price: 250 AED
TIme: 10:00 AM – 12:00 PM
In this bootcamp, participants will learn how to visualize and design a 3-dimensional habitat. The goal is to build a model of a space habitat using engineering design process. They'll test, make observations and re-iterate their space habitat design using the design thinking process.
Participants are expected to bring their laptops.
Day 1 (7 Oct): Introduction to Space Habitats, Life Supports and Sustainability
Day 2 (14 Oct): Structural Design and Engineering
Day 3 (21 Oct): 3D Designing and Fabrication of habitat ideas
Day 4 (28 Oct): Enhancing your designs and presenting them.
This 4-day programme aims to provide participants with a grasp of the fundamentals of space habitat design, a prototype design of their own, and improved problem-solving and presentation skills.