Russian Business Forum – Sharjah 2020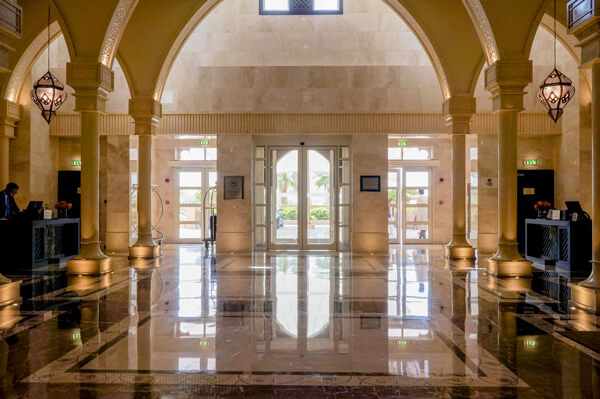 The Emirate of Sharjah will host UAE-Russian Business Forum, which is organized by Sharjah Economic Development Department, in cooperation with the Ministry of Energy and Industry on February 19th. 2020, at the Sheraton Sharjah Beach Resort & Spa.
The Forum aims to enhance economic and investment trade cooperation, strengthen ties between participants, and open new investment channels. This will help to promote diversification of income sources, attract value-added investments to economy, and increase the volume of non-oil exports.