Wisdom Tales: Children Book Club (Arabic)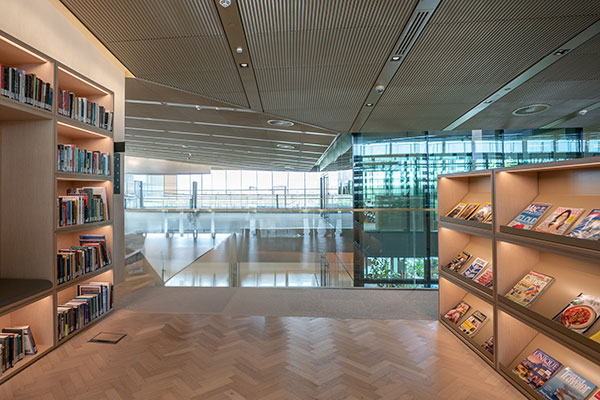 Age: 7+
Time: 5:00 pm to 6:30 pm
Wisdom Tales is a children's Book Club, and a platform for storytellers from all around the world to unlock the power of storytelling and encourage children to discover hidden wisdom in an array of selected books every month; but for this month we will be focusing on Wellbeing!
The focus will revolve around the profound concept of a child's past, present, and future. The exploration is structured into three distinct sessions, each encapsulating the essence of Wisdom Tales.
Day 1:
(Book details in Arabic)
Age Group: 6-9 years
Workshop: "New Dreams" encourages children to share their new dreams and goals, using creativity to achieve them.
Day 2:
(Book details in Arabic)
Age Group:4-7 years
Workshop: "Magical Emotions" encourages children to interpret their emotions through drawing and colors, and share their stories.
Day 3:
(Book details in Arabic)
Age Group: 8-11 years
Workshop: "My Unique Features" helps children create an artistic piece expressing their individuality and encourages them to share what makes them stand out.