Book Club Meeting: Silent Spring by Rachel Carson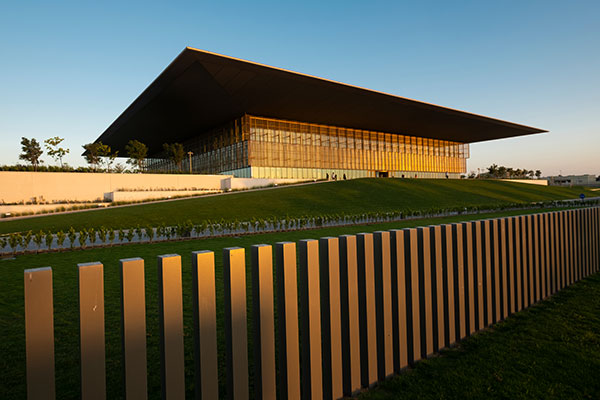 Book Club Meeting: Silent Spring by Rachel Carson
Passionate about nature and books? Join us as we explore the captivating world of environmental literature as we delve into the timeless masterpiece, "Silent Spring" by Rachel Carson. In this session, we explore this iconic book where creative and literary expressions intertwine with the urgent themes of climate change and our environment.
Led by the insightful Dr. Nezar Andary, we will embark on a thought-provoking journey analysing the book's rich content while uncovering why it is hailed as the pinnacle of literary achievement. As the meeting approaches, Dr. Andary's guidance will begin a week before as he prepares us for a dynamic discussion filled with questions, emotions, and fresh perspectives. This event is a community affair open to all. Participants must come prepared to be part of this engaging and interactive session.
This session will be hosted in both Arabic and English.
150 aed
17+ age