Ethiopia: Modern Nation – Ancient Roots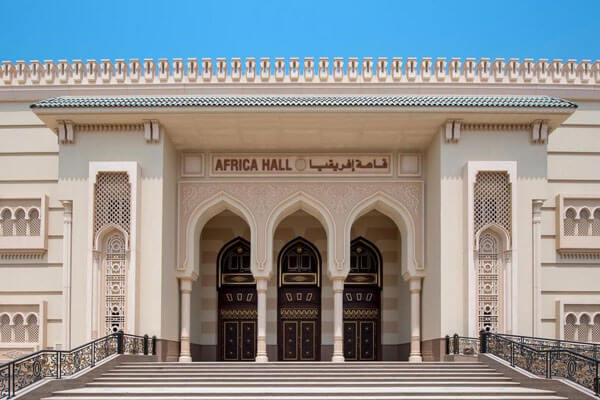 The Africa Institute (AI) launches its first scholarly and cultural season this month in Africa Hall, Sharjah. Taking place on 11 and 12 October 2019, the launch includes a lecture on Ethiopian history as well as live music performances by Ethiopian musicians.
Each year, the Institute will organise a season focusing on one country from the African continent or one of the African diaspora communities worldwide. For its first season, the academic year 2019–2020, the Institute will focus on Ethiopia.