Sharjah Aquarium Carnival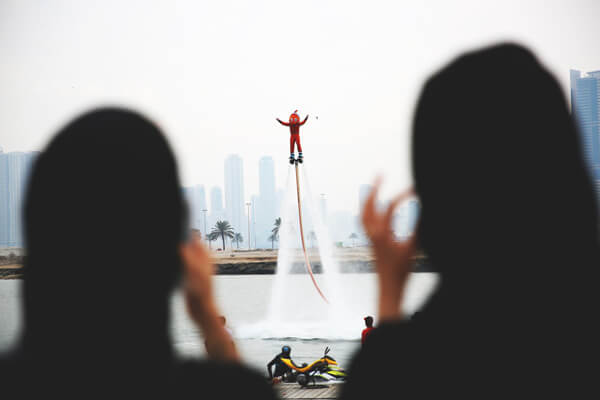 Sharjah Aquarium is holding the annual Sharjah Aquarium Carnival for the fifth time at the level of Sharjah.
The Sharjah Aquarium Carnival event will be held for the 5th time in row, targeting all groups and presenting its shows through characters which mimic sea creatures.
The main theme of the event this year revolves around marine pollution and its negative effects on marine creatures.
The outer arena will hold a variety of exciting shows, educational workshops, and a fun play area for children, in addition to the delicious food corner.