Sharjah Arabic Theatre Forum – 17th Edition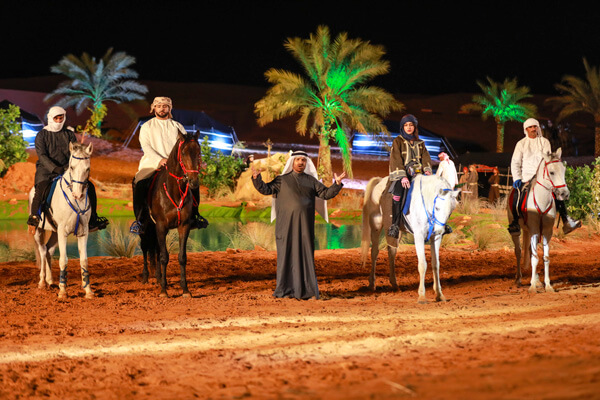 The event of the Arabic Theatre Forum coincides with the launch of the Dibba Al Hisn Festival for Bilateral Theatre. The festival will showcase theatre groups from the UAE and Arab countries.
The Forum will discuss the issues of the Arab theatre through concepts highlighting the achievements and successes, on the one hand, challenges and difficulties on the other.